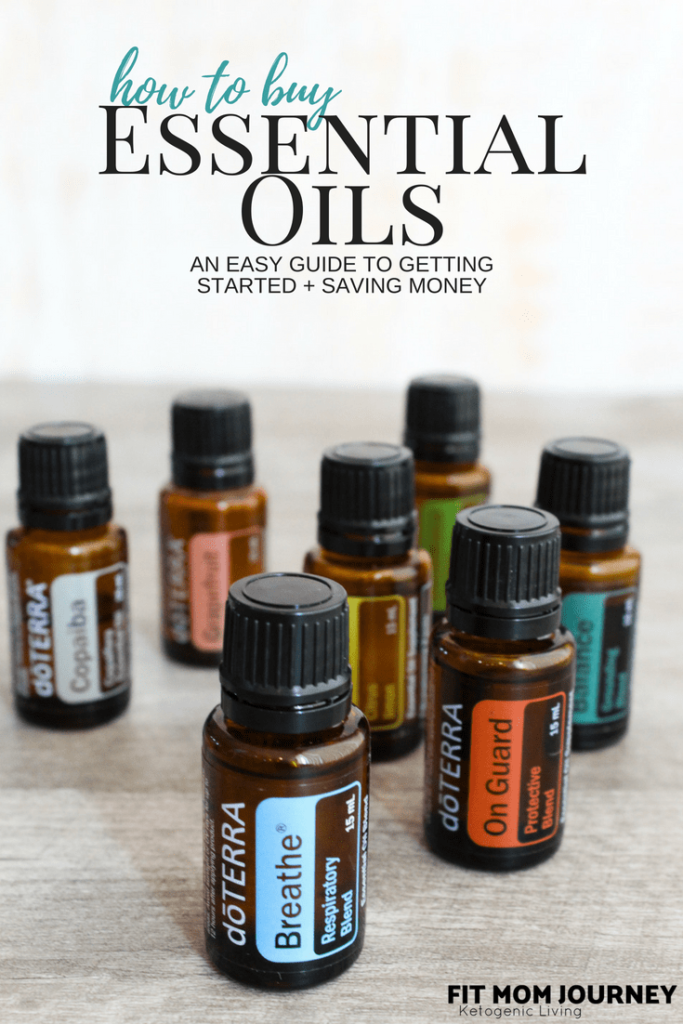 ---
How To Buy DoTerra Essential Oils
Do you have health goals you want essential oils to help you meet?  Or maybe you want to clean toxins out of your house and use essentials oils to make your home a healthier place?  Whatever you need, there's an oil for that!
I am here to help you meet your goals with essential oils from DoTerra!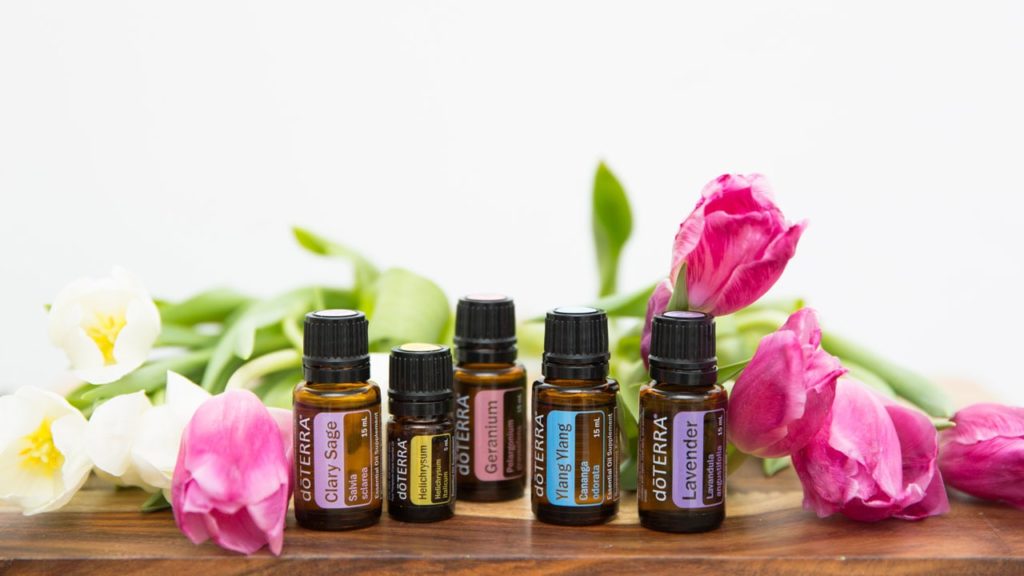 Why Buy DoTerra?
Every single oil is tested with at least 6 tests to ensure purity and quality.
Oils are sourced from around the world with great care for the growers, the products, the community, and sustainability.
DoTerra provides continual education, support and service.
DoTerra's company culture is one of integrity and service.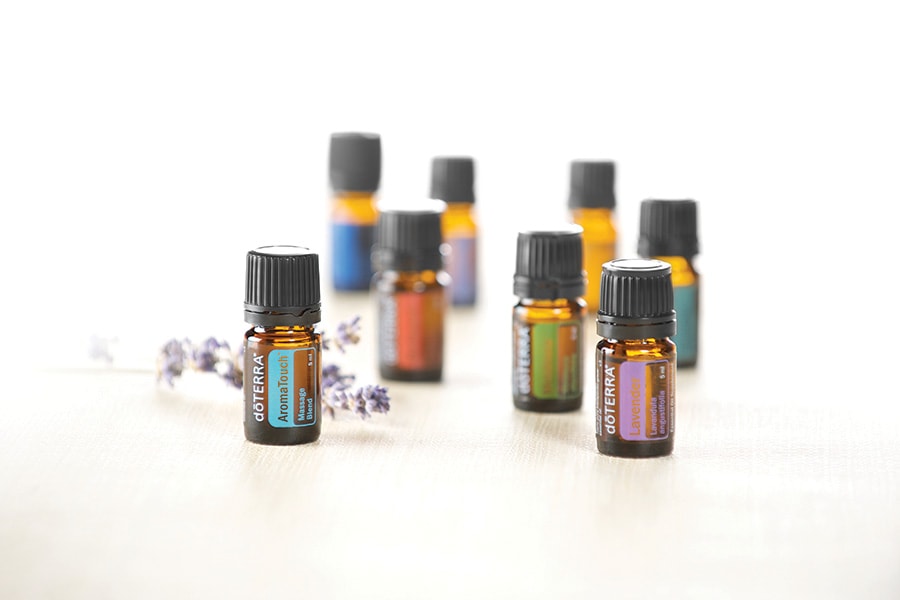 How To Buy DoTerra Essential OIls:
Buy Oils at full retail price (I don't know about you, but I don't like paying full price)
Join with a Wholesale Customer Membership.  Get 25% off for a full year, no monthly fees, no minimum monthly orders, or autoships.  Buy what you want, when you want it, at wholesale prices.
Join as a Wellness Advocate.  This options has the exact same cost as a Wholesale Customer Membership, and comes with the 25% discount, but gives you the option to share oils with others and earn money towards your monthly order, supplement, or even replace your income.
With either option, there are NO monthly fees and no requirements to sell with either option.  
Click here to enter your info and get started.
How Much Do DoTerra Oils Cost?
Much less with a Wholesale Membership!  This memberships is like a shopping pass that gives you 25% off for a full year!  It is $35 or free if you start by purchasing a kit!  No monthly fees.
After your first year, if you wish to renew your membership, you pay only $25 and you'll get a FREE bottle of Peppermint (a $20.50 value).
You're not required to buy or sell anything, ever, after your initial order (but you'll probably want to!)
Why Buy a Starter Kit?
If you start with one of DoTerra's starter kits, not only will you get a solid foundation of oils to start with, you'll save the $35 membership fee!  This is how most people get started with using DoTerra Essential Oils in their own home, because they get the most oils for their money with starter kits!  The larger the kit, the more money you will save!
Click here to see DoTerra's Starter Kits
How Exactly Do You Get Started?
Visit this link to shop all Starter Kits (which you are NOT required to buy to get started) and DoTerra products, or to create your own kit with a $35 membership.
Click "Wholesale Customer" to get started.
You will enter your information and be free to shop around.
Click here to enter you info and get started.
That's it!  You order will arrive at your door in 3-5 business days!
And of course, if you have any questions, feel free to contact me and I'll be happy to help!
xoxo,
Gretchen
---
Want more information about Essential Oils, Wellness & Family Life? Subscribe to stay in the know:

---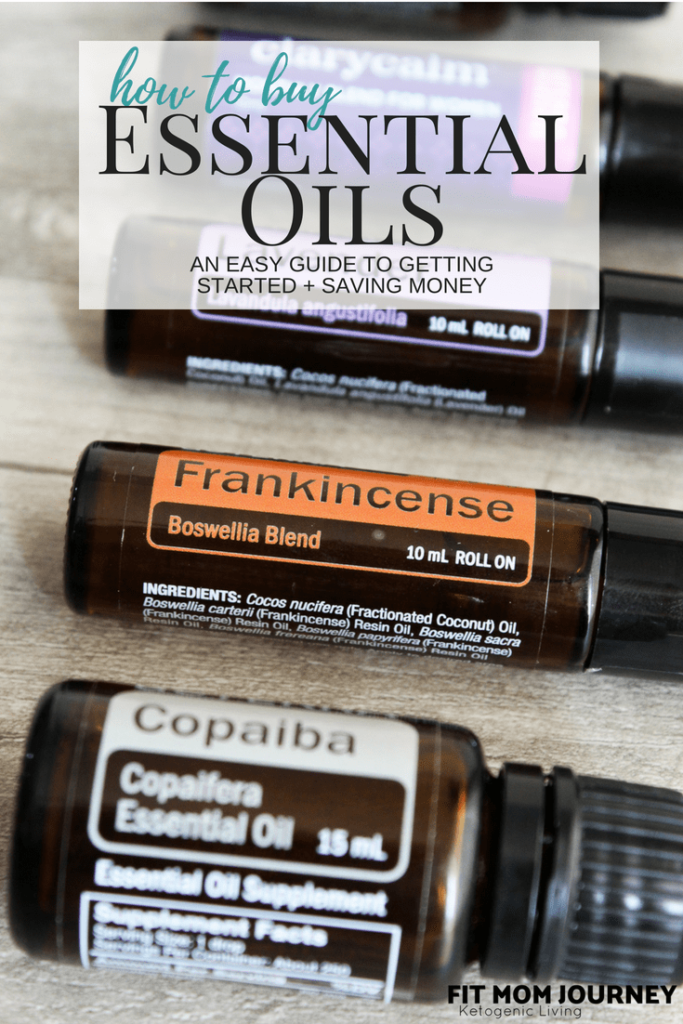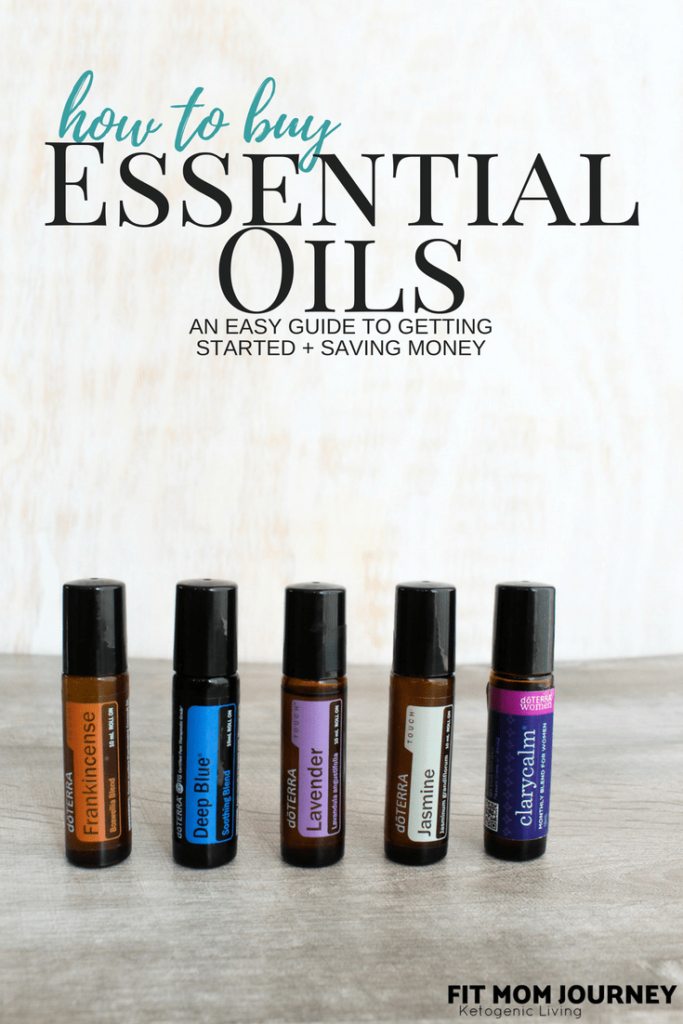 This post may contain affiliate links.  See my disclosures for more information.