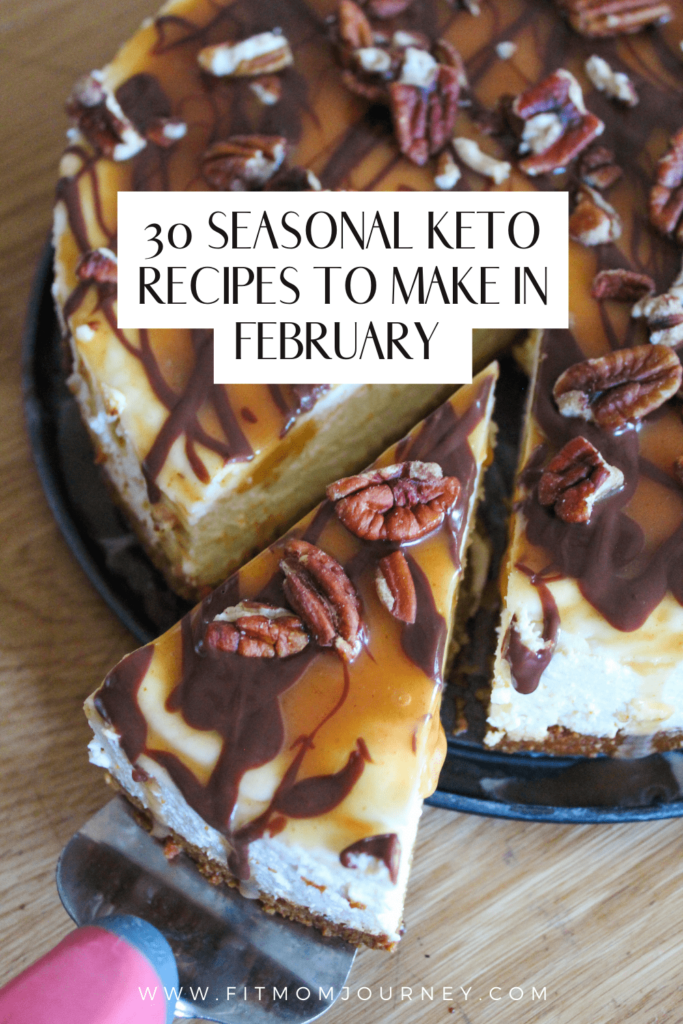 A collection of the best seasonal February keto recipes for all occasions. From low carb appetizers everyone will love at the super bowl party, to decadent entrees and desserts for Valentine's Day dinner. Embracing seasonal produce like citrus, squash, broccoli, as well as plenty of chocolate.
February Keto Recipes
February is the roughest month of year for so many people, and I'm here to tell you that having good food to eat all through the month will help!
Spring is around the corner, but the Super Bowl and Valentine's Day are reasons to celebrate!
What's in Season in February?
Lemons
Oranges
Broccoli
Cauliflower
Winter Squash
Brussels Sprouts
Cabbage
Kale
For this month's keto recipe roundup I picked recipes that feature these ingredients, but that are also super hearty and comforting.
They're all great warmed up the next day for lunch at work, and of course I've followed them all up with some great chocolate and citrus dessert recipes!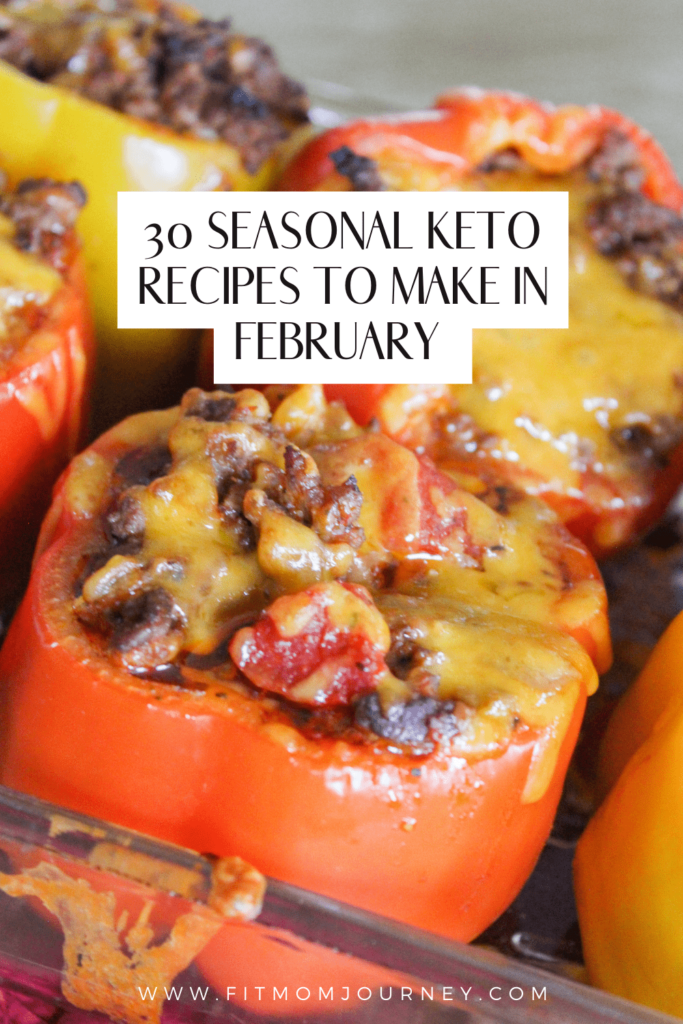 February Keto Breakfast Recipes
Pumpkin Coffee Cake with Honey Butter
Copycat Sausage Egg Burritos (freezer friendly)
February Keto Appetizers
Bacon Wrapped Jalapeno Poppers (Dairy Free Version, too)
February Keto Lunches & Dinners
February Keto Desserts
xoxo,
Gretchen
---
{form}