I am a baker.
I love me some sugar-free, ketogenic, protein-packed, THM:S Desserts just as much as I loved desserts before I turned to Trim Healthy Mama.
Related: New To Trim Healthy Mama?  Get the scoop with Trim Healthy 101
BUT.
YOU GUYS.
Yesterday, here in Southern Illinois, it was 109 degrees out.
And that was before the heat index.
So, no matter how much I want to bake, or pop a casserole in the oven for dinner, with temperatures this high, there's no way I'm turning the oven on.  It just heats the house up too much.
But I've been finding myself wanting to cook some bacon for salads, casseroles, or just eating.
---
---
At first, I was going to put off cooking the bacon until the outside cooled down, but then I remembered my grandma cooking bacon in the microwave last year, and even though I had never done it, if learning how meant having bacon to eat, I was all in.
After some googling and trial-and-error, I give you:
How to Cook Bacon in the Microwave (The Right Way)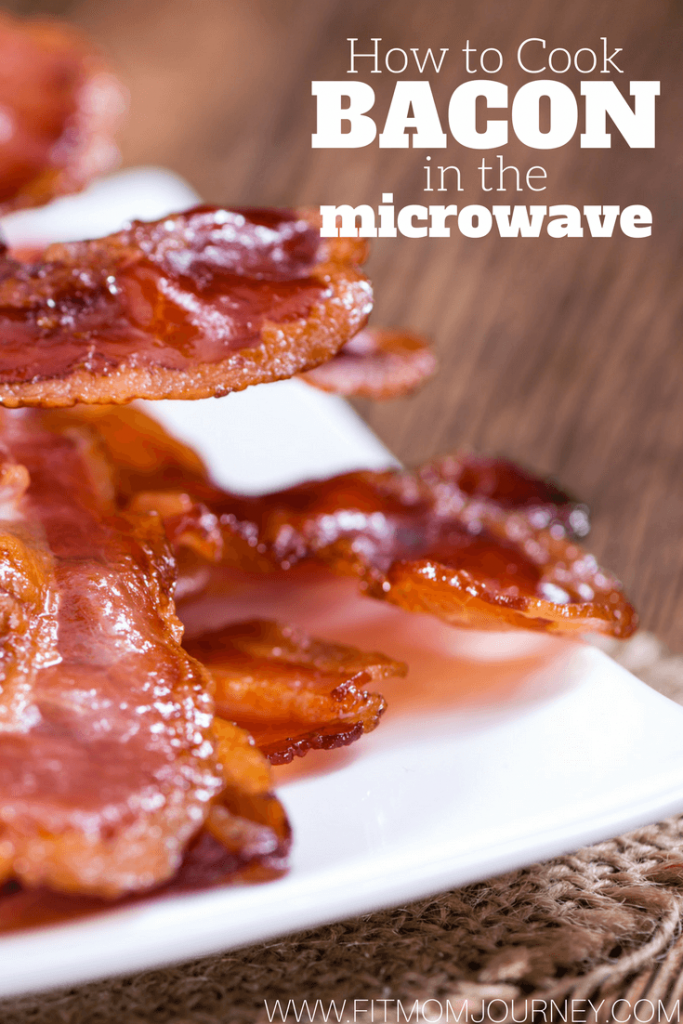 Step 1
Place 2 sheets of paper towels on a microwave safe plate.
Step 2
Lay (up to) 6 pieces of bacon on the paper towels.  Leave at least a small space between each piece of bacon.
Step 3
Place 2 more paper towels sheets on top
Step 4
Heat in the microwave, on high, for 4-6 minutes
That's literally all there is to it!
Use the longer time period for if you want crispy bacon, or less time for chewy bacon – my husband's favorite – and enjoy!
Best of all, you won't heat up your house like you would cooking bacon in the oven, and it will be ready much faster!
Gretchen
Lindow
---
ARE YOU READY TO EXPERIENCE FOOD FREEDOM ?
SIGN UP FOR MY  NEWSLETTERS FOR TIPS, TRICKS, RECIPES, AND ENCOURAGEMENT FOR YOUR TRIM HEALTHY JOURNEY
---