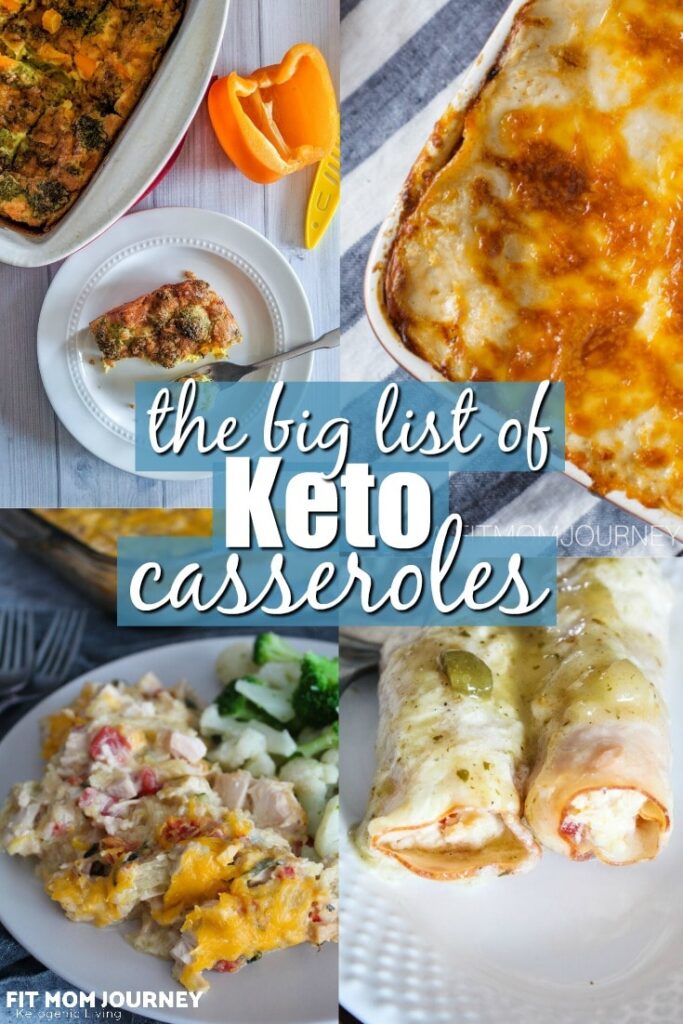 ---
Keto Casseroles
Few things are better than a warm Keto Casserole that works well for dinner one night, then lunch the next day. I've rounded up tons of Keto Casseroles to inspire your next meal!
Casseroles are one of the most budget-friendly, versatile dishes to make, whether you're keto or not. They're usually made with simple ingredients, require only one bowl or casserole dish, and reheat well to eat as leftovers the next day.
Even better, most casseroles can be made ahead, then frozen for a weeknight dinner when time is short.
Here are the Best Keto Casseroles:
Keto Chicken Spaghetti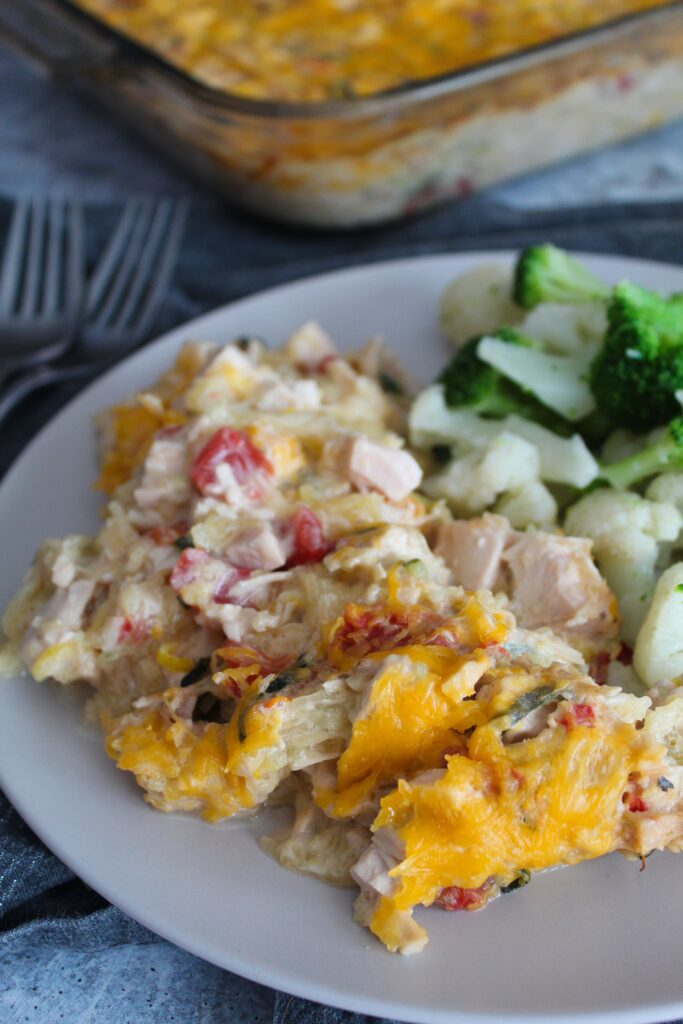 A low carb spin on The Pioneer Woman's Chicken Spaghetti, my Keto Chicken Spaghetti is just as comforting, hearty, and flavorful as the original recipe, but made with far fewer carbs, and far more vegetables and protein. Reader request!
Keto Shepherd's Pie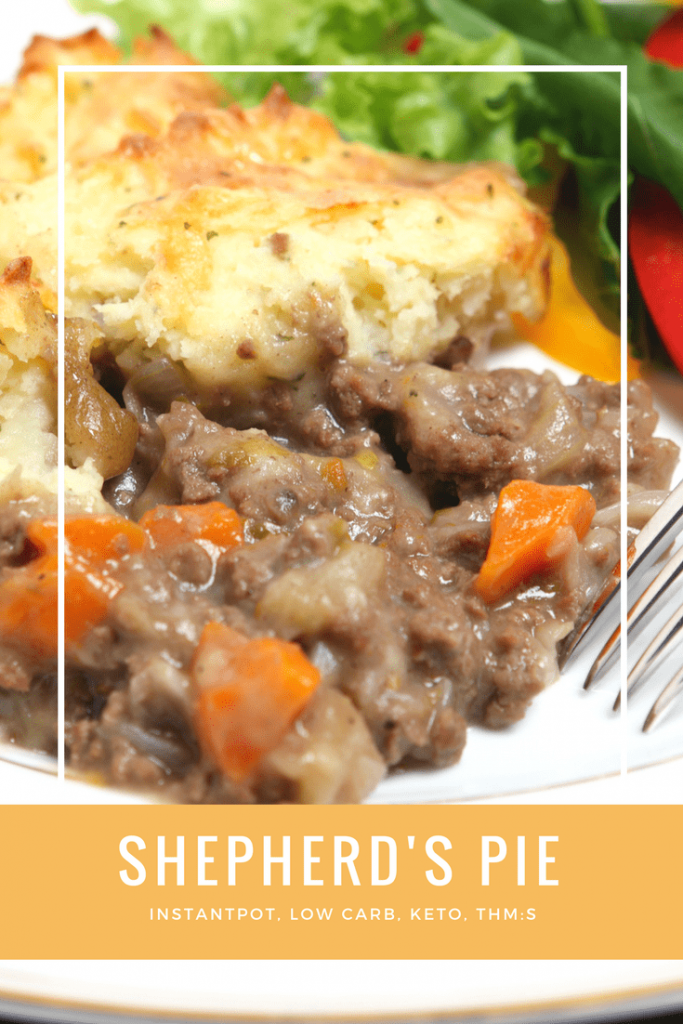 Make this Low Carb Shepherds Pie recipe in the InstantPot for easy, Keto and THM:S comfort food! A husband-approved recipe that comes together quickly and keeps well in the fridge and freezer.
Keto Chicken Pot Pie Bake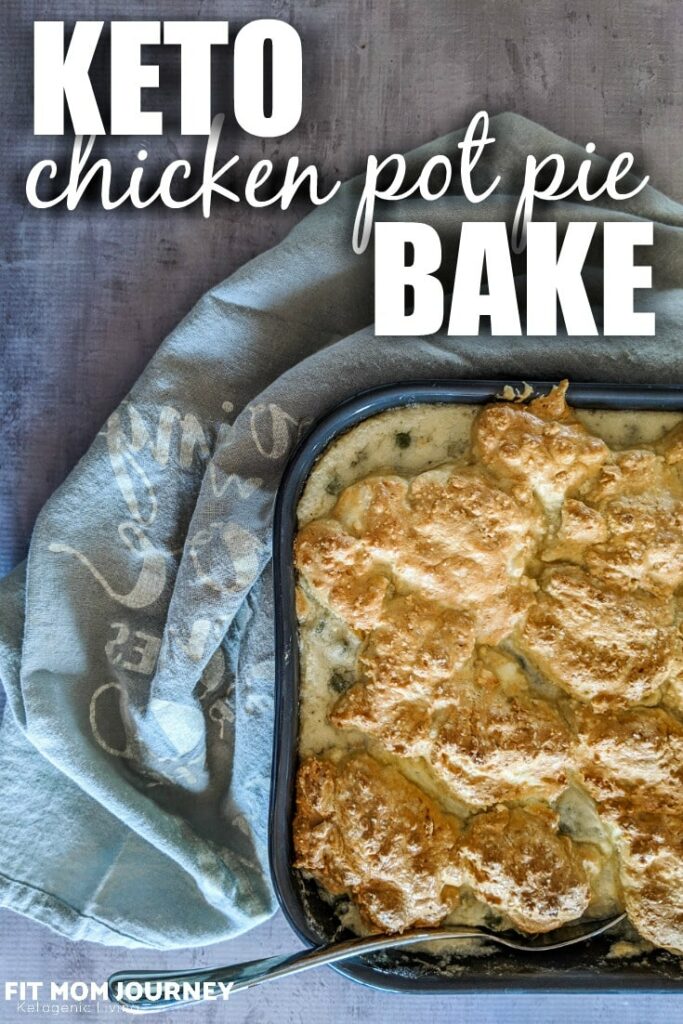 Egg Casserole with Broccoli and Peppers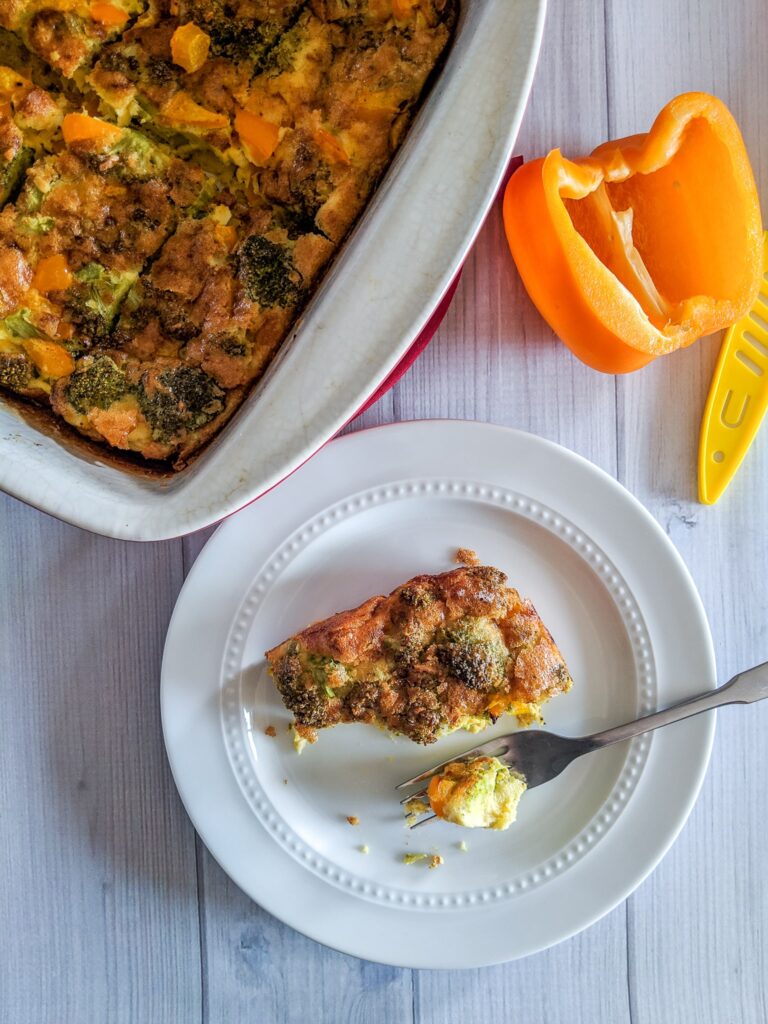 A recipe we've been making on repeat, Keto Egg Casserole is loaded with broccoli, peppers, and bursting at the seams with flavor! I make one almost every week for my husband, which feeds him breakfast all week.
Keto White Chicken Enchilada Casserole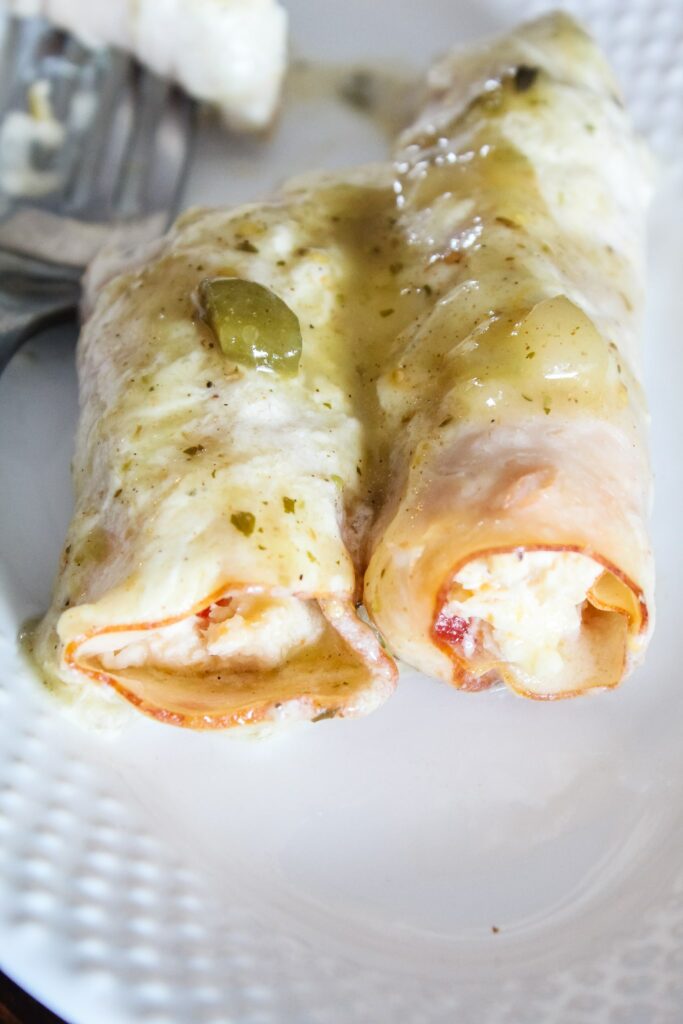 My Keto Chicken Enchiladas are made the high-fat, high-protein, and low carb with, with a delicious white verde sauce too! They are SO easy to make and the whole family will love them!
Baked Cauliflower Mac 'n Cheese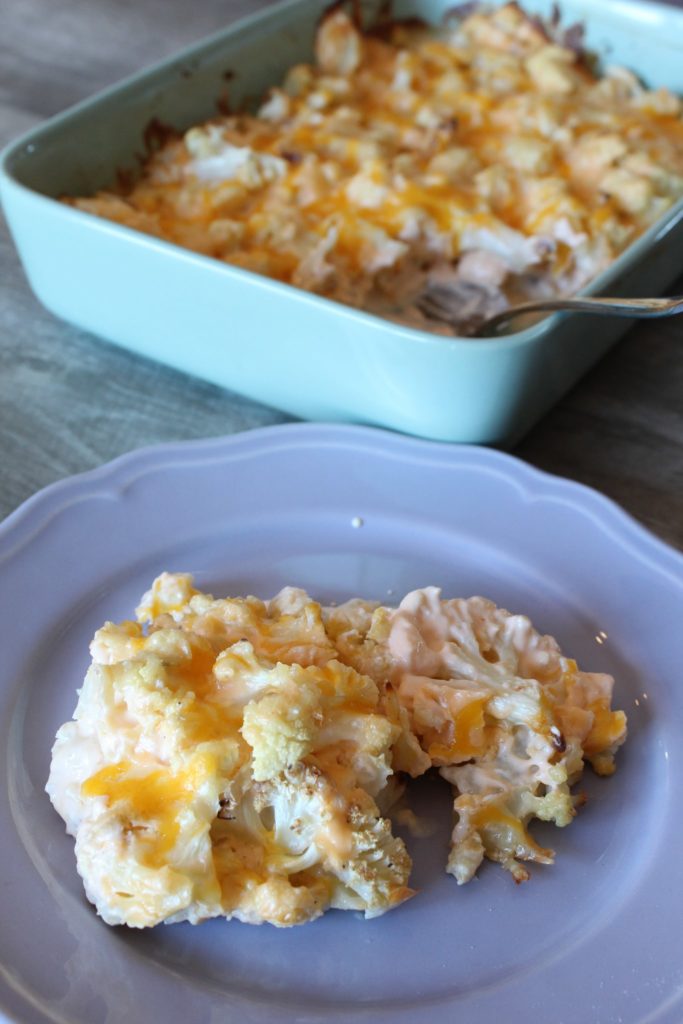 This Baked Cauliflower Mac & Cheese Casserole features some classic keto ingredients: heavy cream, a good dose of cheddar cheese, butter, and spices that'll make your mouth water.
Zucchini Lasagna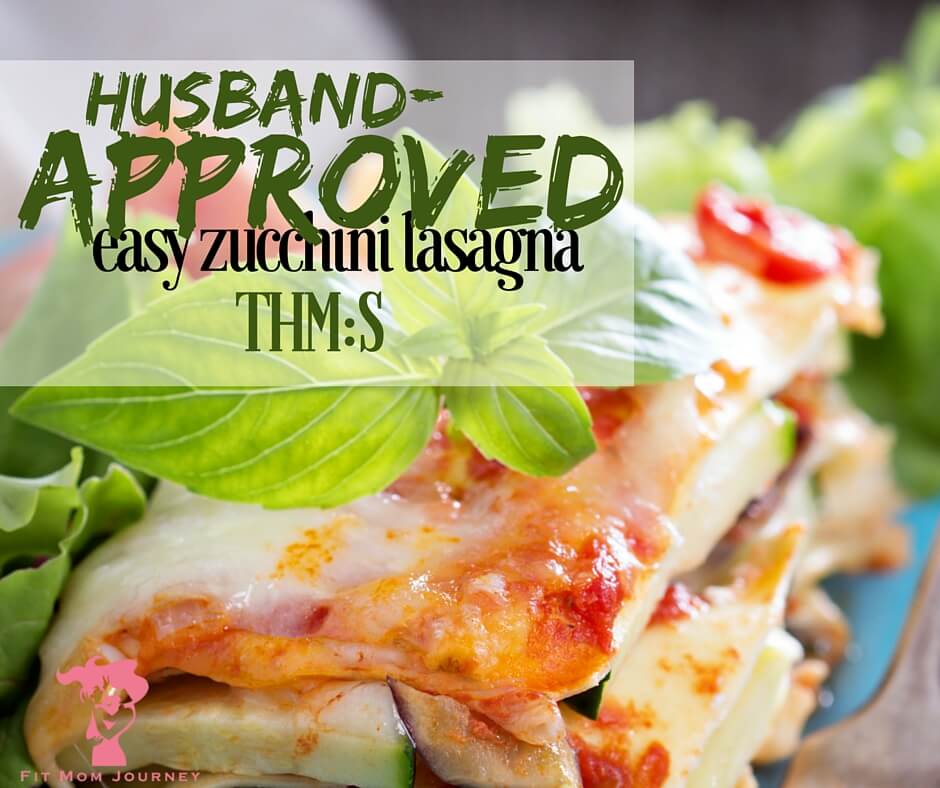 If you're in the mood for a delightful S lasagna, or have been struggling to get your family on board with "no noodle" noodles, give this husband-approved easy zucchini lasagna a try! Trust me, you won't be disappointed!
Taco Lasagna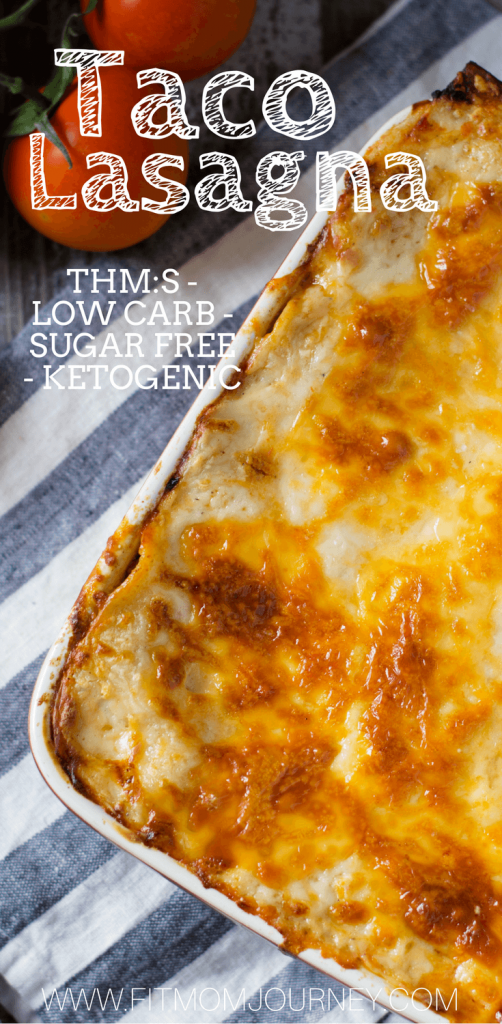 Looking for a quick weeknight dinner? Try my Trim Healthy Mama Taco Lasagna! It's THM:S, low carb, grain free, ketogenic, and is on the table in 30 minutes or less – only 7 ingredients required!
xoxo,
Gretchen
---
Ready to start your Keto journey? Let me show you how:
---