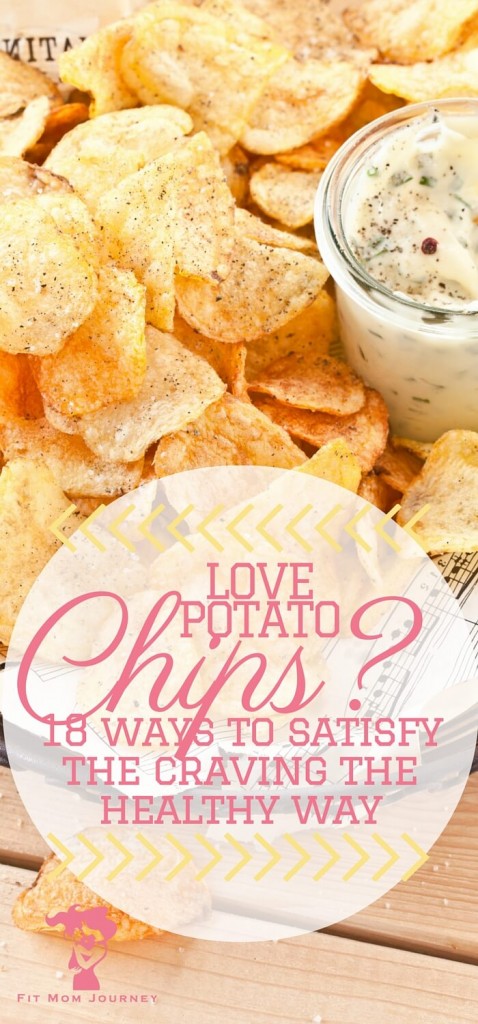 Early this week, my daughter caught some sort of virus that's been going around.
She started wanting to be held non-stop (this is the child that NEVER stops moving) and felt really warm to me, even though the thermometer still hadn't registered any sort of fever.  I knew she wasn't feeling good, but I did what any mom would do: pushed fluids, cuddled with her, and monitored her temperature.
Around 9 pm, though, her temp rose to 101.4, and I started to get stressed.  I sent the hubs to the store for some comfort foods – namely chips and dip – and gave our daughter Tylenol to bring the fever down.
When checked her fever 20 minutes after Tylenol, and it had risen a degree, to 102.5, and my stress level started to skyrocket.
I won't give you the whole night's story, but after a long night, I'm happy to report that her fever went down, and she is feeling better.
But during that long, scary night, I decimated those chips and dip.  They're (obviously) not on my diet, no do they align with my fitness plan, especially in the quantity I consumed them in that night, but the next morning I started thinking about alternative snacks.
Were there healthier alternatives to a potato chip that still satisfied the craving?
How expensive would they be?
Thankfully, I've found that there are tons of really affordable, really delicious alternatives from Amazon, Target, Walmart, and Thrive that will help you give that potato chip craving the boot!
Everyone has their weaknesses, and mine when I'm stressed is chips and dip.  Carbs and fat + very little protein = a recipe for disaster, so I'm definitely excited to try out some of these snacks!
As a bonus, if you're craving french onion or ranch dip to go with them, you can whip some up very quickly with this Fuel Pull Ranch Dressing Mix recipe.  It's quick and easy, contains tons of protein, and 1 1/2 cups of it has as many calories as 2 Tablespoons of regular ranch dressing and NONE of the added sugar, ingredients you can't pronounce, and tons of unnecessary fat.
It's ok to give into your cravings now and then, just be smart about it!
All The Best,
Gretchen
This post may contain affiliate links.  See my disclosures for more information.