Low Carb, Ketogenic Dinner Ideas
100 Easy Low Carb High Protein Dinner Ideas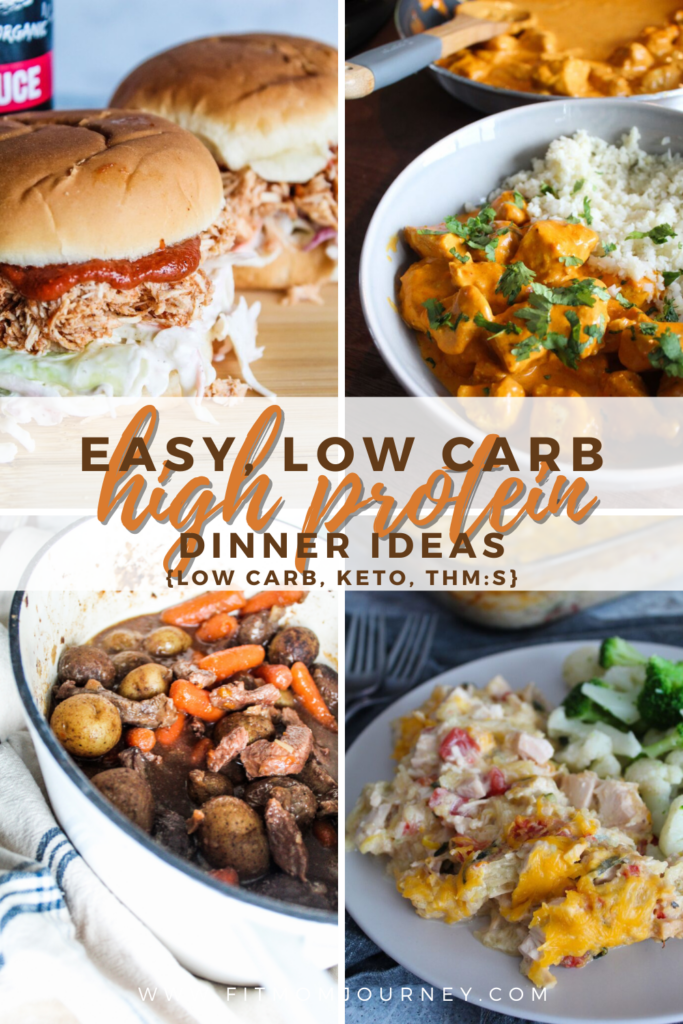 If you're looking for low carb, high protein meal ideas for dinner, you've come to the right place!
These meals are heavy on the vegetables and healthy fats, and even heavier on the protein!
All of these recipes are simple, crowd-pleasers, and reheat well for lunch the next day.
Let's get cooking!