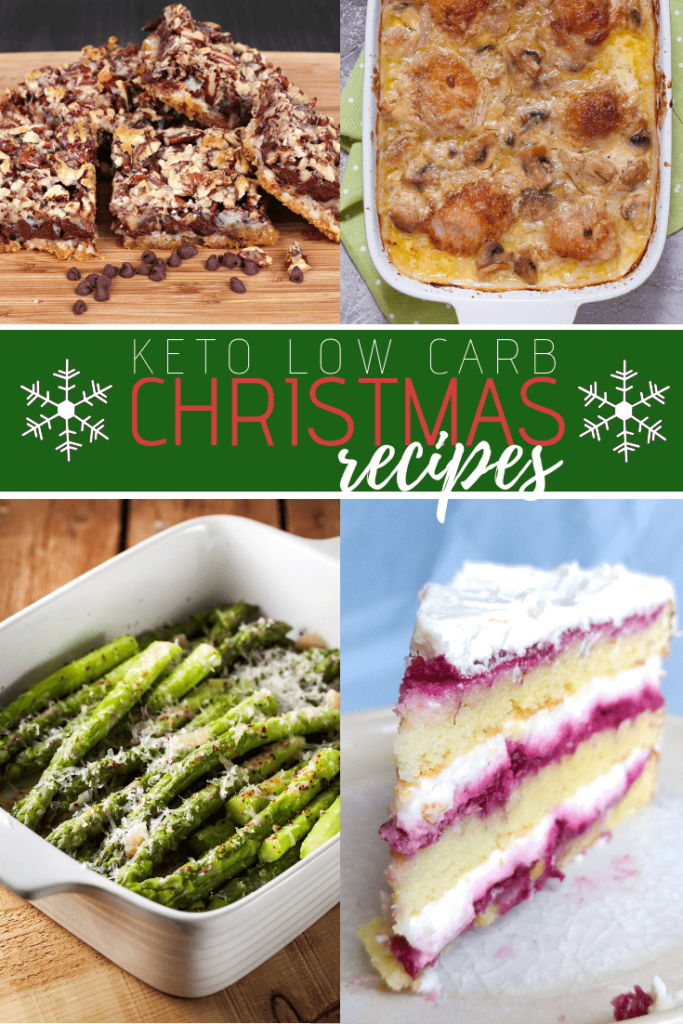 ---
Keto Christmas Recipes
Low Carb Balsamic Vinaigrette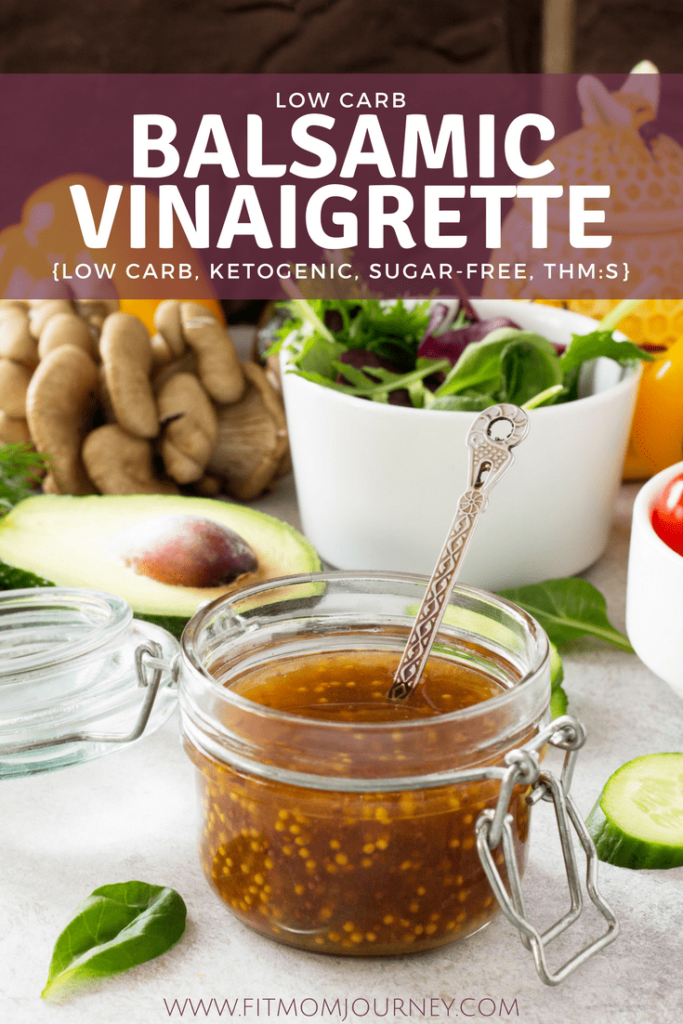 Mix all the ingredients in a salad dressing shaker and shake well. Let sit for 5 minutes or so, then shake vigorously again, making sure the Golden Lakanto is dissolved.
Serve over a refreshing salad & enjoy!
The Low Carb Balsamic Vinaigrette can be found right here.
Low Carb Strawberry Spinach Salad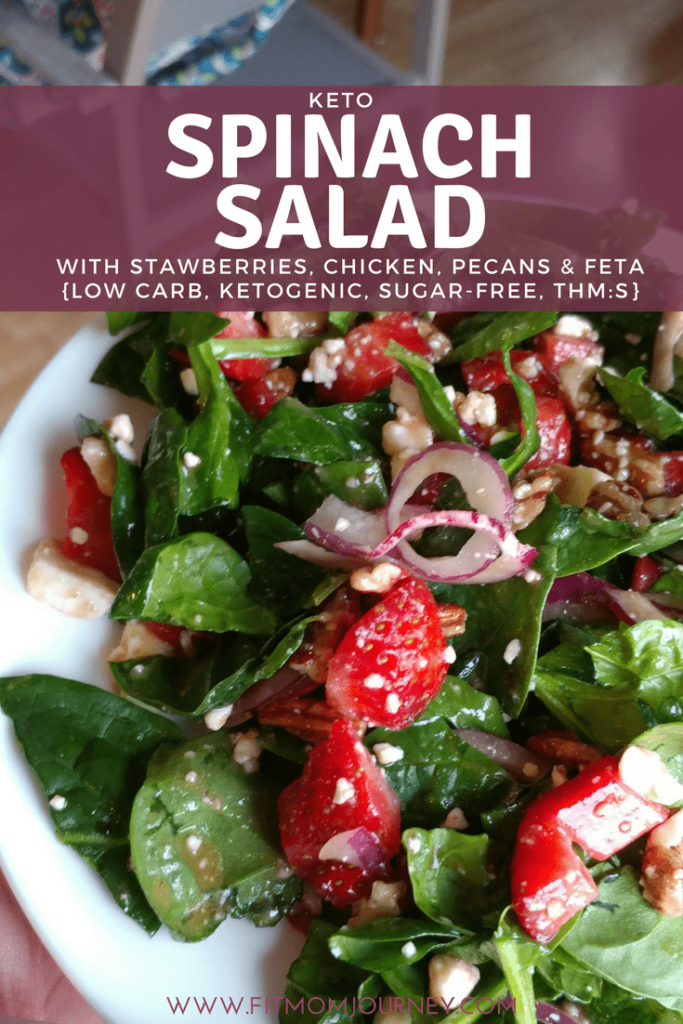 This delicious salad pairs perfectly with the Balsamic Vinaigrette Above.
Keto Dinner Rolls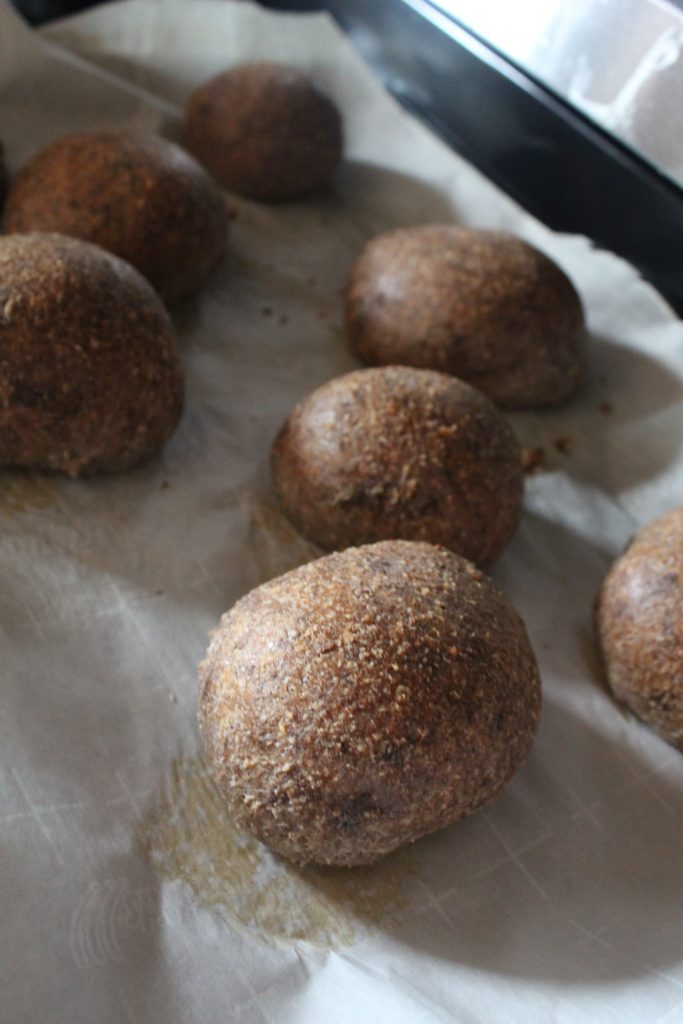 I've been searching high and low for the absolute best Keto Dinner Roll recipe out there – with no luck.
So I decided to create my own, a mishmash of many of the different types of Keto Rolls.
This is a recipe that you all asked for several times on my Facebook posts, so I decided it was high time that I got around to publishing the recipe for these Keto Dinner Rolls. They're too good not to share!
You can find the recipe right here.
Keto Broccoli Salad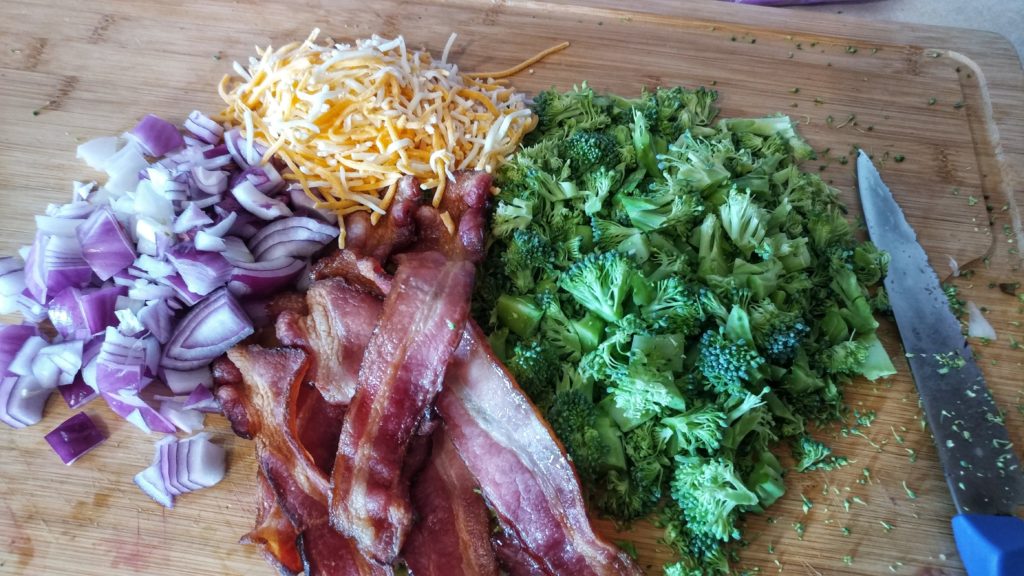 Broccoli salad with bacon, mayo, and a hint of sweeteness has been around forever. I can't actually remember the first time I tried it…it's just always been something I've been familiar with.
The best version, in my opinion, is the Amish version (don't the Amish make everything better?). Their dressing uses sugar, but I subbed that out for Lakanto Classic Monkfruit sweetener. It's delicious, without the cooling effect that you often get from stevia. Combine the sweetener with mayo, and some Apple Cider Vinegar, and you've got a sweet and tangy dressing that pairs deliciously with the broccoli, bacon, cheese, and onion.
Skillet Chicken with Mushrooms, Bacon, and Thyme Cream Sauce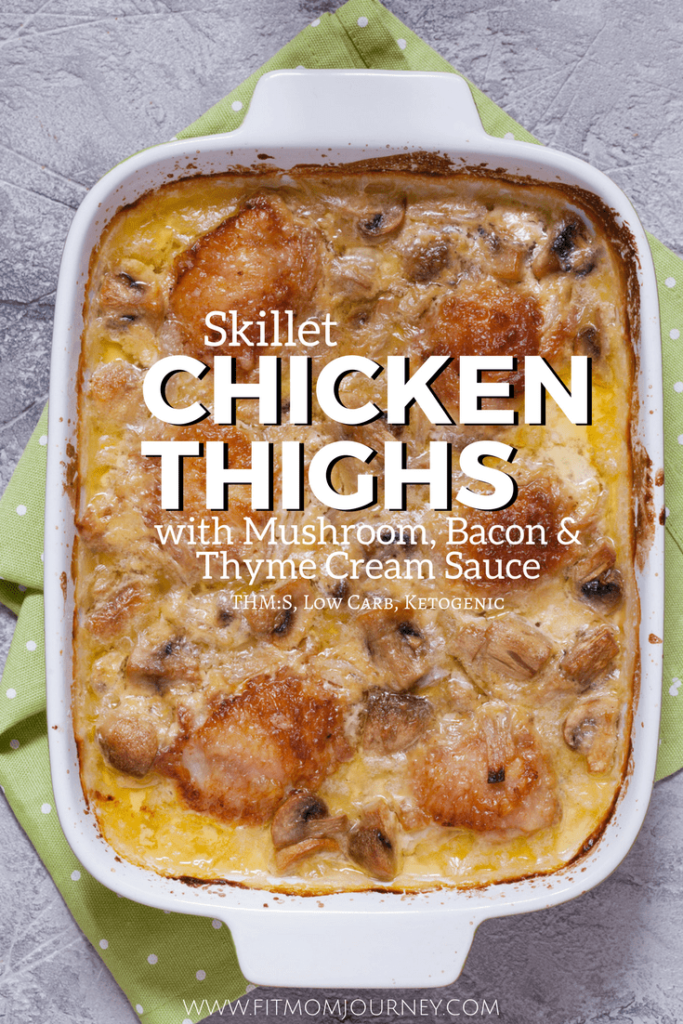 I love using chicken thighs in recipes because they're inexpensive, you can find them in nearly every grocery store, and they don't dry out like chicken breasts. That being said, their flavor is not my favorite, so I tend to pair them with strong flavors like the bacon and thyme found in this recipe.
And can I give you a quick tip?
No matter how pressed for time you are, make sure to sear the outside of the thighs in a pan with some ghee or coconut oil on medium-high heat to keep them from drying out and giving them a nice golden brown color. It takes only a couple of minutes per side, and will be well worth the time.
The best part? This recipe takes only 30 minutes or less from start to finish!
Beef Tips with Mushrooms, Onions, and Gravy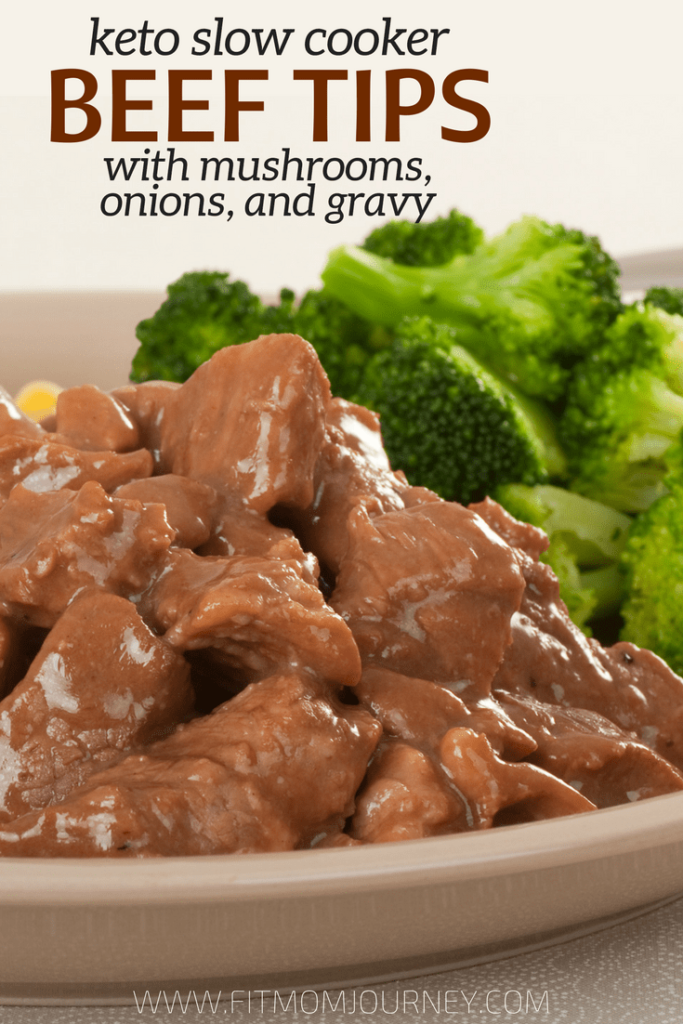 Usually, this recipe is kept in the meal plan rotation for days when I know we are going to be busy after work, or a Sunday afternoon. It is the perfect recipe for those days because being left in the slow cooker longer than you planned won't make it inedible.
This recipe is a great, easy Christmas recipe to feed a crowd.
Low Carb Mozarella Stuffed Meatballs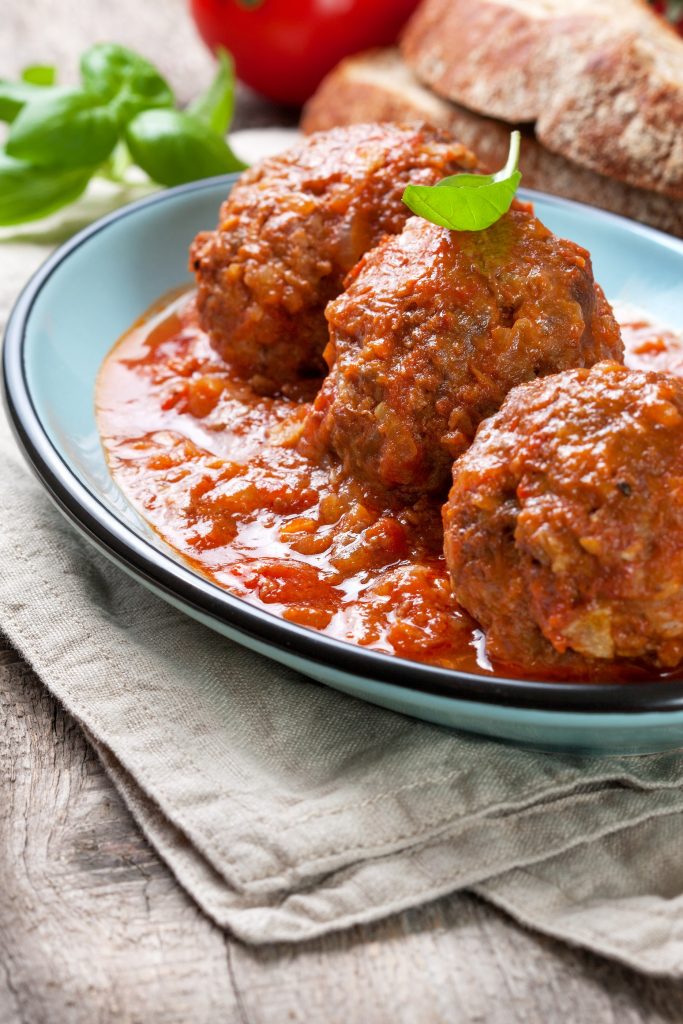 Mozzarella Stuffed Meatballs are one of those dishes that my husband and daughter will both eat without complaint, and they're even normal enough to take to a church potluck, or even serve as an appetizer during Game Night, so they're on the meal rotation pretty regularly at our house.
Now, regular meatballs with marinara sauce are great, but the added step of stuffing them with mozzarella is an upgrade over the original. It's such an expected surprise to find the middle stuffed with yummy melting cheese!
Raspberry Layer Cake with Mascarpone Cream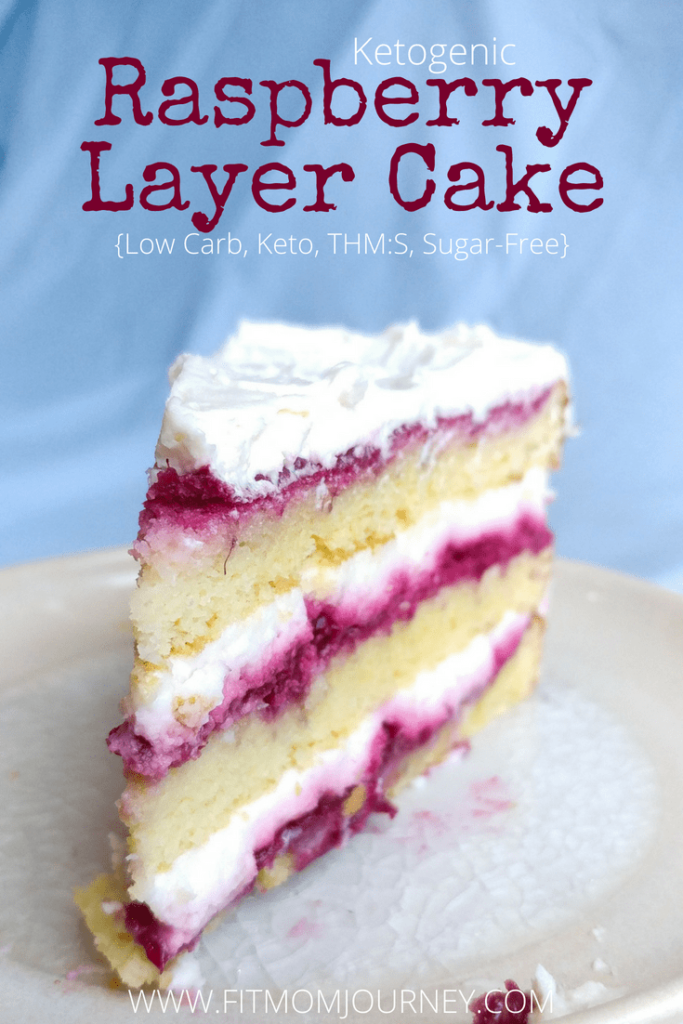 I love all cakes indiscriminately, but this cake has a permanent spot in my dessert rotation. It is DECADENT – and I really mean to use all caps because it's that good.
Filled with raspberry reduction and mascarpone cream, then topped off with a bit of keto buttercream, this cake is every bit as good as a bakery cake. You can take it to a special event, and its good enough that no one will know it's keto!
Low Carb Sour Cream Cake with Cherries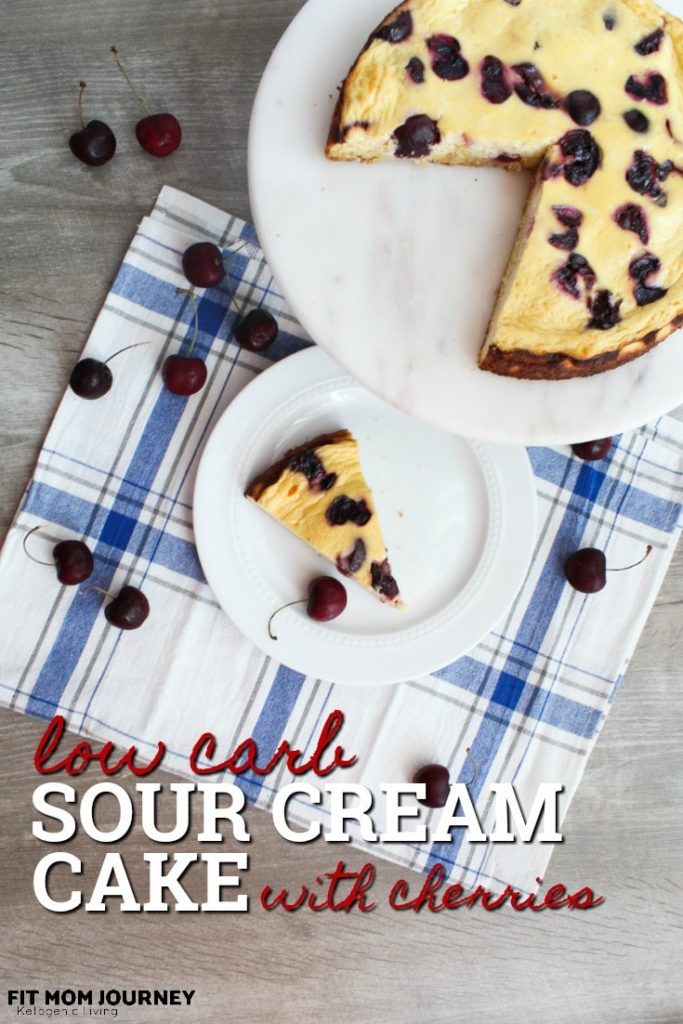 A tender sour cream cake with light flavor, topped with sweet & tart cherries, my Low Carb Sour Cream Cake is the perfect addition to breakfast, or as dessert after dinner.
Easy 3-Ingredient Keto Fudge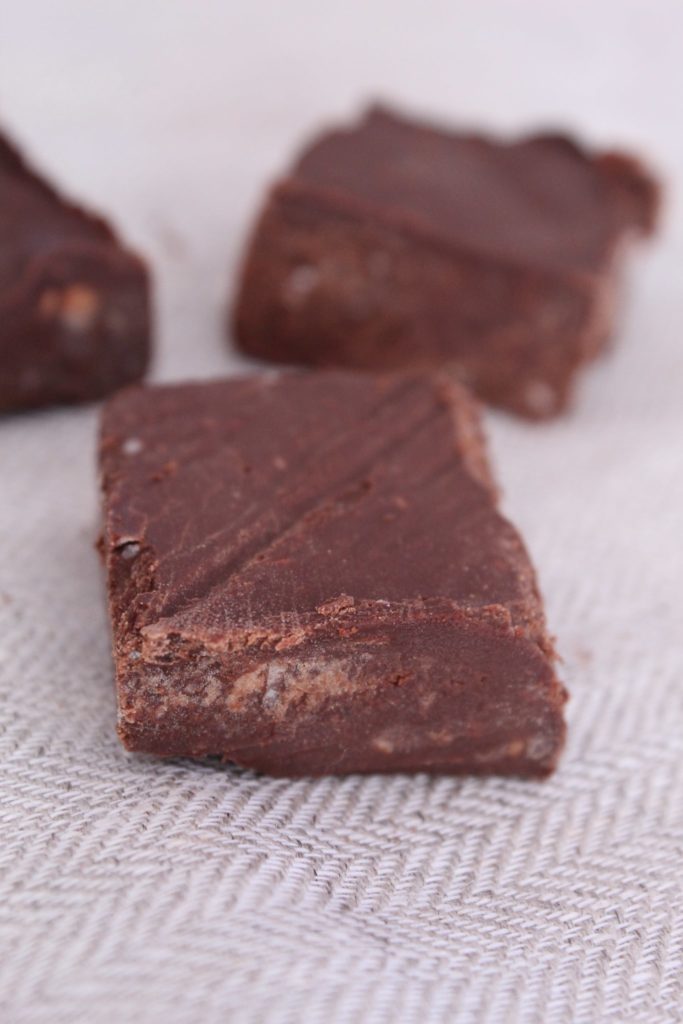 The easiest, most delicious Easy Keto Fudge you'll find. With only 3 ingredients needed, you can make a batch in less than 5 minutes. My Easy 3-Ingredient Keto Fudge is good on the counter or in the fridge and is great to keep on hand for when a craving hits!
Keto Pumpkin Cookies with Maple Cream Cheese Frosting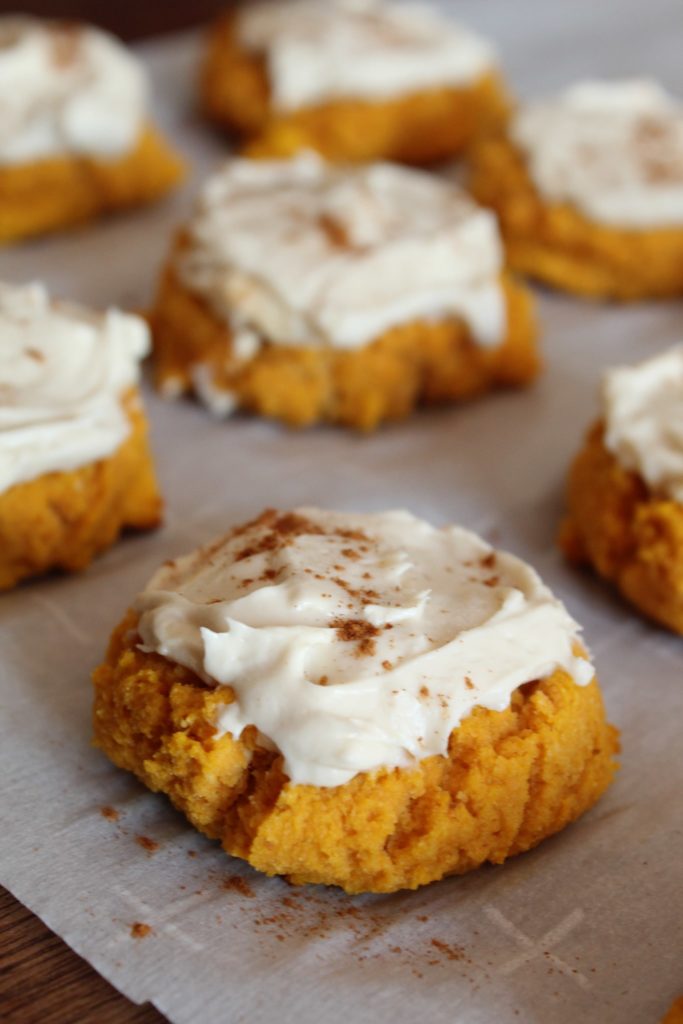 Softer than a regular sugar cookie, my Keto Pumpkin Cookies with Maple Cream Cheese Frosting are even more deliciou
The recipe can be found right here.
Keto Pumpkin Roll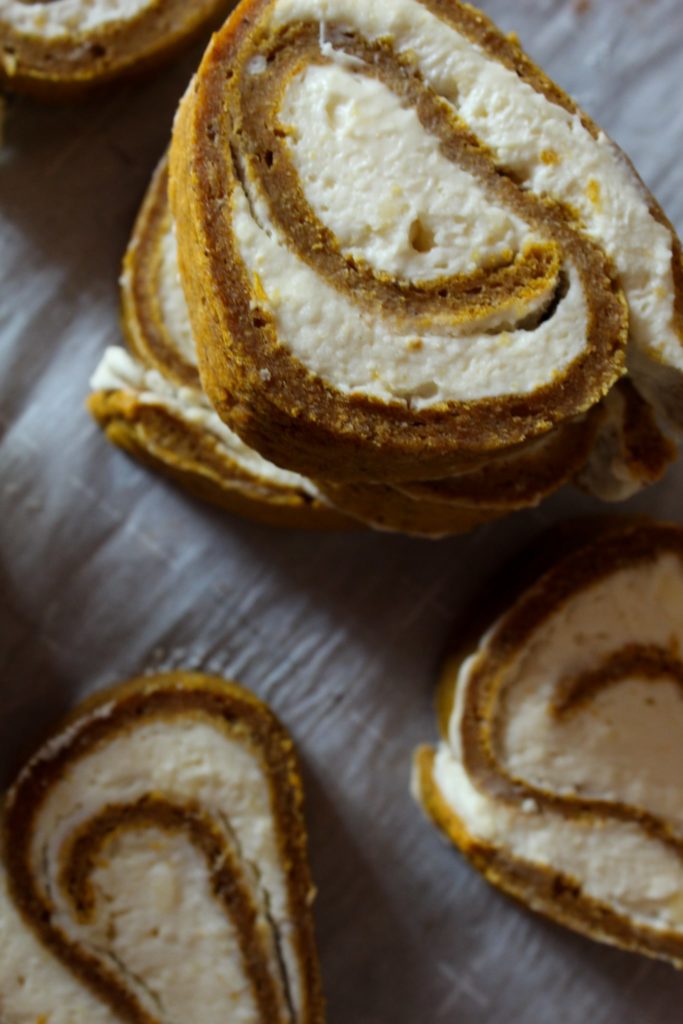 I LOVE pumpkin season, and having a 3-almost-4 year old to share the excitement with makes us almost like giddy schoolgirls together. The hubby doesn't share my enthusiasm for all things fall, winter, and the holidays, but my little blonde sidekick sure does!
I try not to jump into fall recipes too early, but the leaves around here are turning and it just feels like it's time. It is after labor day, after all, which means I can't wear white, but I CAN start putting pumpkin in everything.
Caramel Shortbread with Hazelnuts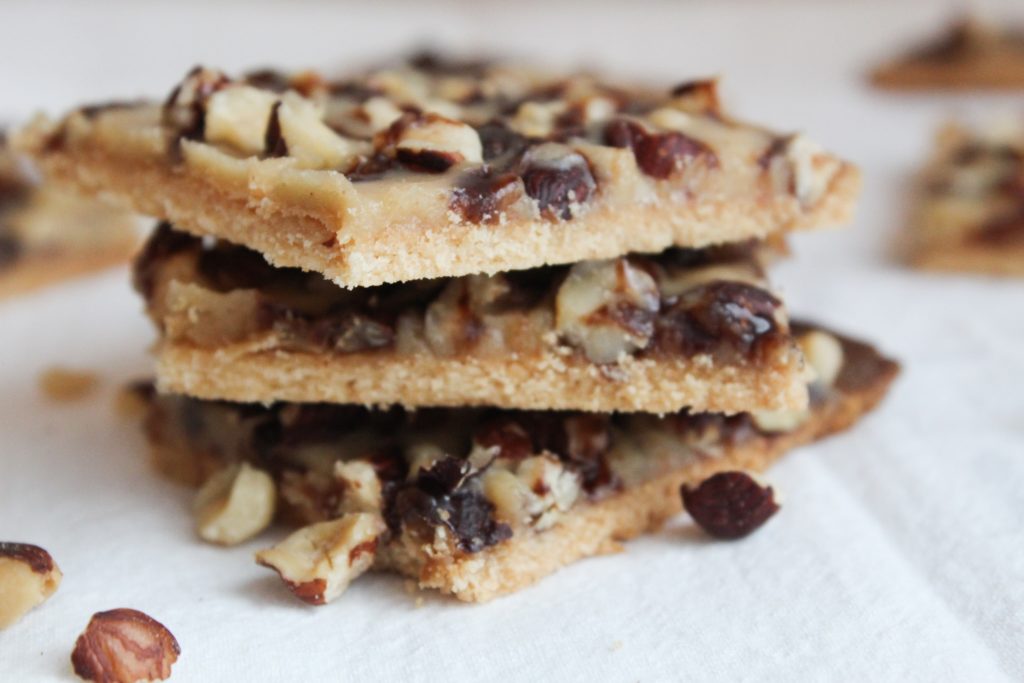 These Keto Shortbread cookies are layered with caramel and hazelnuts for the ultimate low-carb treat. This recipe is included in my Complete Keto Holiday Cookbook, which is free.
Keto No-Bake Peanut Butter Pie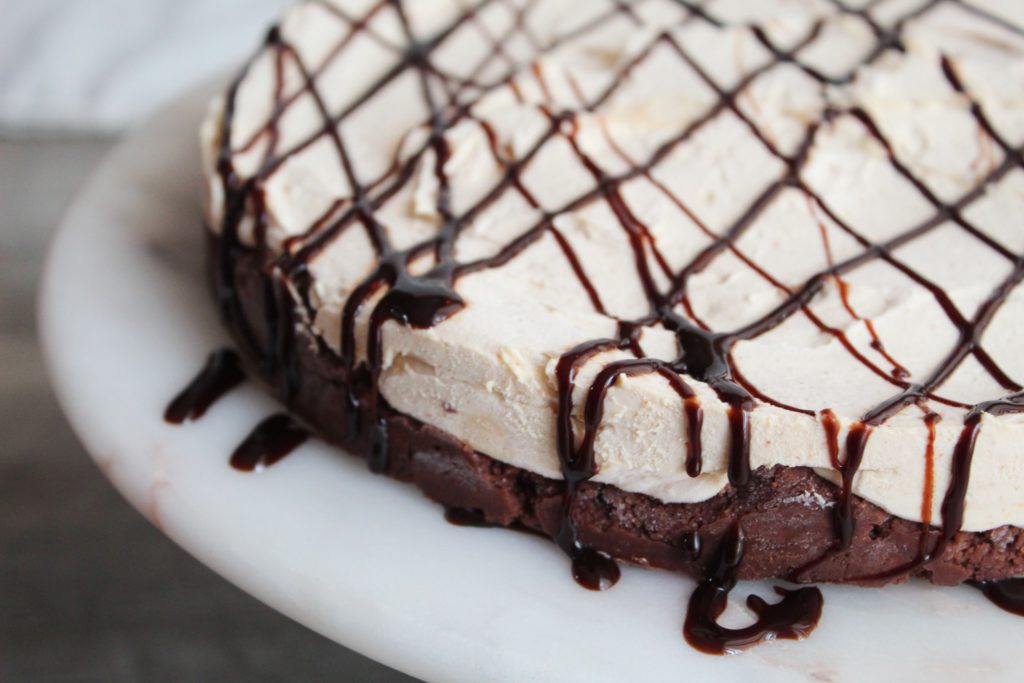 A quick-fix for your peanut butter cravings, No-Bake Keto Peanut Butter pie is easy to whip up, macro-friendly, and requires absolutely no baking!
I'm not going to lie to you, this No-Bake Keto Peanut Butter Pie is delicious.
Low Carb Peanut Butter Cookies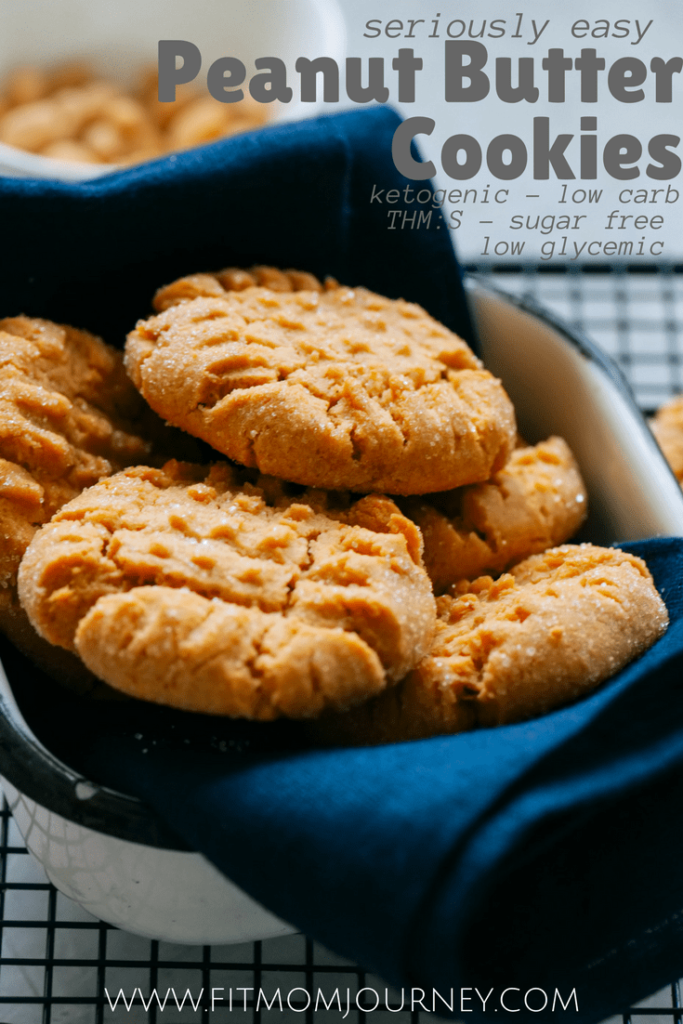 These Keto Peanut butter cookies are the absolute BEST. They definitely don't last long in my house!
Among Keto nuts, peanuts are often left out – either on purpose on intentionally – because either they're too high in carbs to fit, or because there is someone with a nut allergy in the house. Either way is ok, but I want to show you that not only can Low Carb Peanut Butter Cookies fit your Ketogenic Macros, they can be super easy too.
Get Keto Quickstart and jumpstart your way to your healthiest self!
With that being said, please don't eat the entire batch in one sitting – that would DEFINITELY mess up your macros. But 2-3 cookies (or even 4!) would fit nicely.
My Keto Peanut Butter cookies only need 5 ingredients – my 4 year old helped me make these.
The recipe can be found right here.
Keto 7-Layer Bars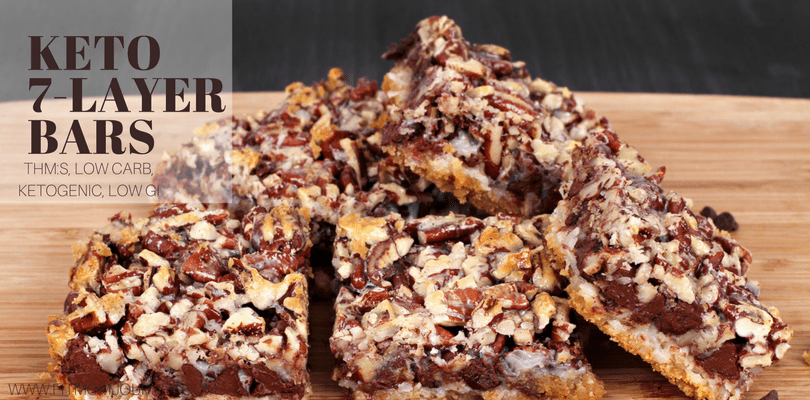 Magic Cookie Bars were something I used to make with my aunt for special occasions. They were an old Betty Crocker Recipe that involved starting with a graham cracker crust, topping it with chocolate and butterscotch chips, pecans, and coconut, and then drizzling sweetened condensed milk over the whole thing and baking it. Everything melted together and became a dessert that I dreamed about.
xoxo,
Gretchen
---
I would love for you to subscribe to my newsletter – you'll stay current on all my newest THM:S, Low Carb, Ketogenic recipes!
---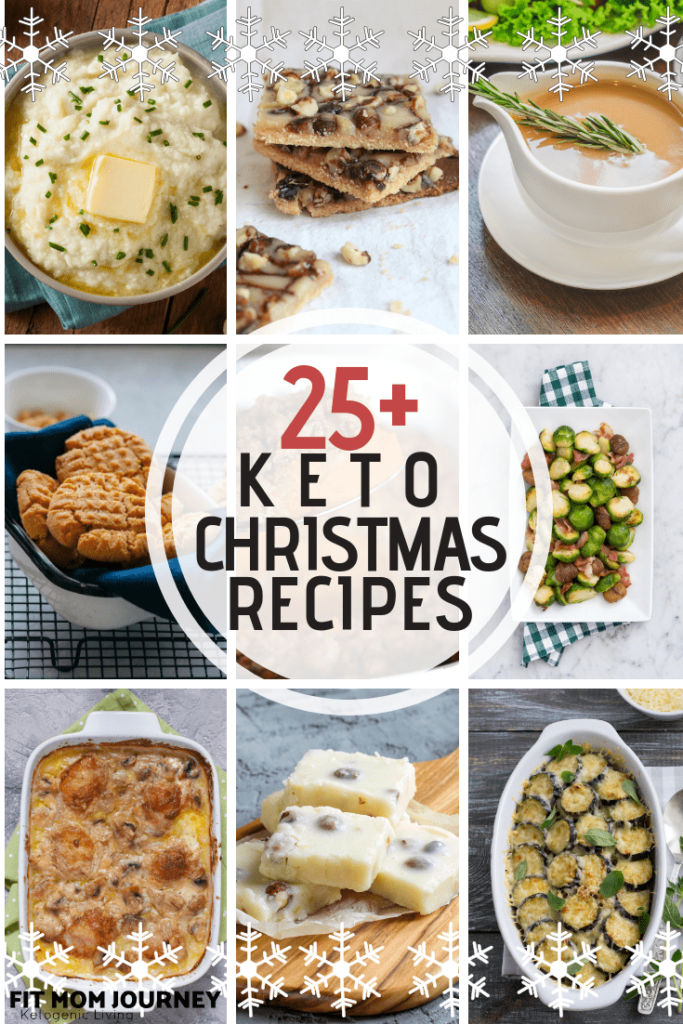 This post may contain affiliate links.