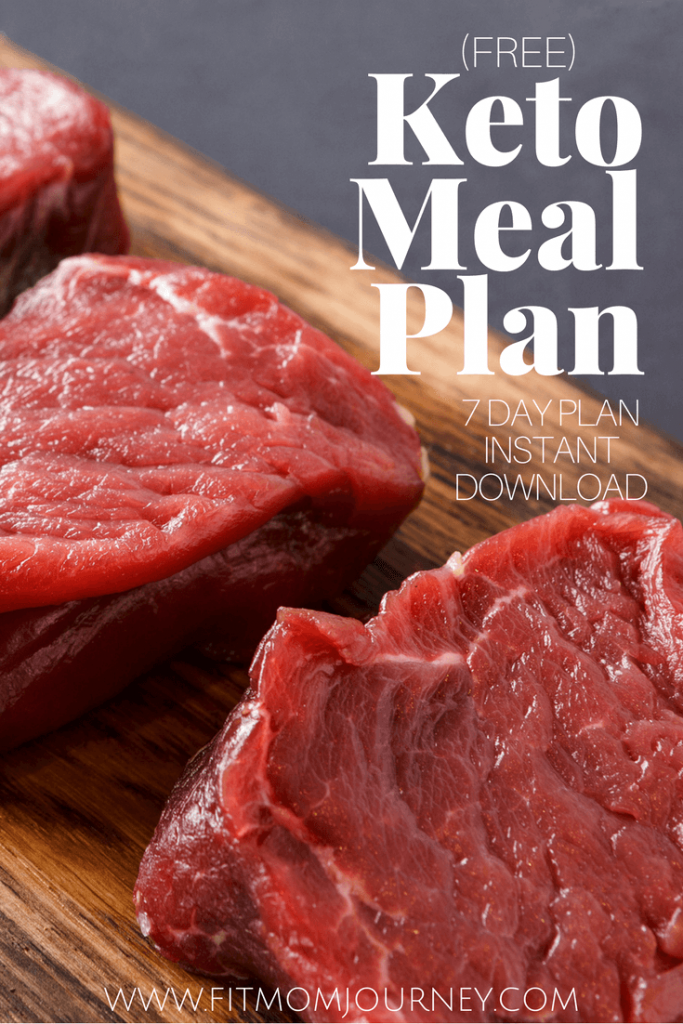 ---
Keto Meal Plan 11/13/2017
Good Morning!
Are you as excited as I am for the new week?
The time change tried to kill my sleep schedule as well as Jessica's and I am so glad that things are just about back to normal.
I still haven't adjusted to it getting dark at 4pm, but that's an adjustment that will happened gradually.
I have my first – of many – weekly meal plans for you today, and I'm so excited to share it with you.
Looking for more?  Keto Meal Plans can all be found here
I've actually been meal planning for years, but couldn't quite find the time to get around to sharing them with you all.
But now that the hubs and I are both busier than ever, I decided now was the time.  In fact, I'm writing this on my lunch break at work!
I use the Living Well Planner to plan, well, everything, including my meals.  It's my favorite planner because of how I can plan out my entire life in one single placce.
(This is not sponsored, by the way, I just love the planner.)
In it, I plan my:
Monthly, weekly, and daily schedules
Meals
Budget
Blog Posts
Blog Affiliate Campaigns
Launches
Other Big Projects
Shopping Lists
and more!
Want to learn more about the Living Well Planner?
Check it out at the Living Well Shop.  (not sponsored)
Now, onto the actual keto meal plan…..
I centered this week's meal plan around foods that could be prepped in advance, that required only a crockpot before we leave for work, or that only require about 30 minutes of InstantPot time after work.
Basically, this is a busy family's meal plan, and on that I really hope helps you!
How I create my meal plans
At the bottom of this meal plan is a handy download with the meal plans as well as a Shopping List.
Yep, I've even put together a Shopping List for you!
But before you think that I slaved over making this meal plan and Shopping List, let me introduce you to my secret weapon:
Plan to Eat.
When I feel overwhelmed by all the recipes, the planning, and the preparation, Plan to Eat came to the rescue with a meal planning site that is so comprehensive, I swear it has saved me 2 hours a week.
You can just drag and drop or copy the website address of any recipe you want to make, and Plan to Eat (PTE) automatically sort out the ingredients, instructions, and recipe, organizes it into a meal plan for you, and then spits out a Shopping List, Meal Plan, Daily Instructions, etc.
Oh yeah, and they have a browser extension, too, which I use all the time.
It's worth every penny for people who struggle to organize, plan or jut don't have the time to.
Interested, but not sure?
Get a 30-Day Free Trial of Plan to Eat here.
Can I let you in on a secret?
Plan to Eat is having a Black Friday/Cyber Monday sale which will cut the yearly membership price in HALF, so stay tuned (or check right here) and I'll let you know when the sale goes live.
If it were me, I would sign up for the free trial, give it a whirl to see how I liked it, and then upgrade to the 50% off annual plan if I liked it on 11/24/17.
But that's just me 🙂
Read more about the Plan To Eat sale here.
New To Keto?  Check out these awesome articles:
My Keto Success Story: What 60 Days in Ketosis Did for Me
Keto 101: What is a Ketogenic Diet?
How To Get Rid of Keto Flu
7 Signs You Are In Ketosis
How To Calculate Your Keto Macros
How to Use Exogenous Ketones Correctly
Keto Meal Plan 11/13/2017
Monday 11/13/2017
Tuesday 11/14/2017
Wednesday 11/15/2017

Thursday 11/16/2017
Friday 11/17/2017
Saturday 11/18/2017
Brunch: out
Dinner: Hot Wings with Ranch
Sunday 11/19/2017
Ready to download your Meal Plan, Organized Shopping List, and Recipes?
Enter your email below and I'll email the whole bundle right to you!
xoxo,
Gretchen
---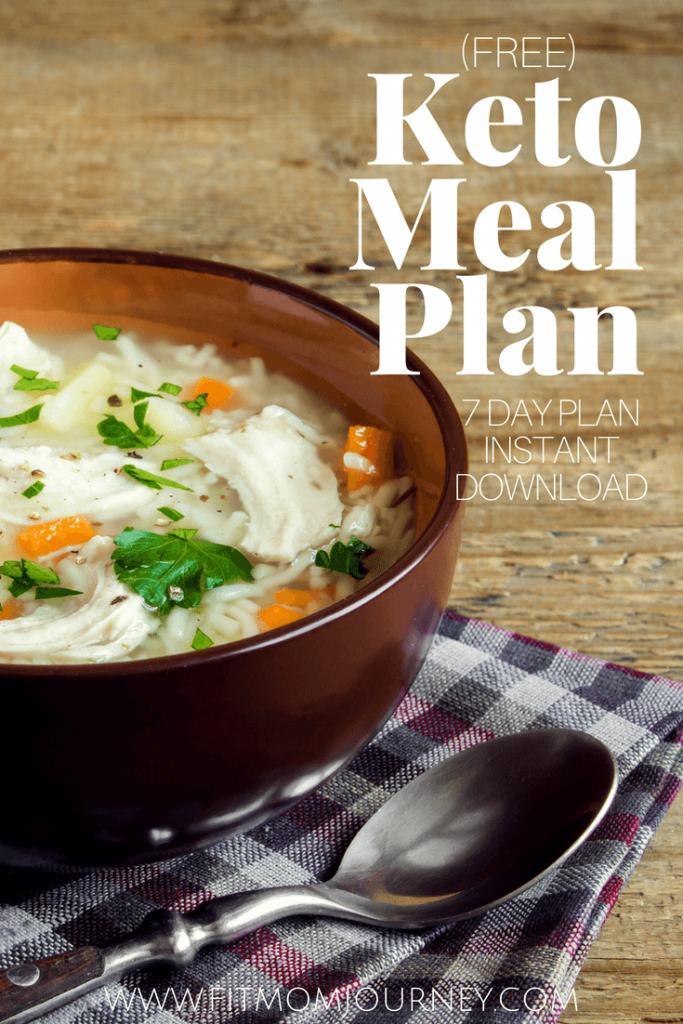 This post may contain affiliate links.  See my disclosures for more information.