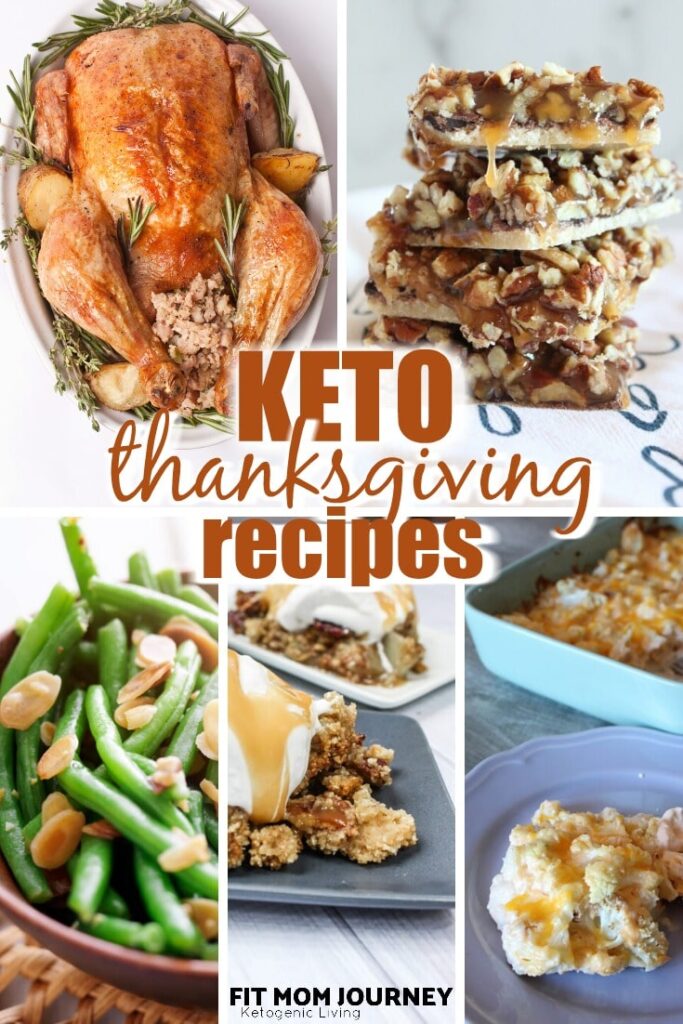 ---
Keto Thanksgiving Recipes
Keeping keto at Thanksgiving is now easier than ever! I've got all the best Keto Thanksgiving Recipes from appetizers and sides, to main dishes and showstopping desserts! You don't have to miss out on all the wonderful traditional Thanksgiving foods when you can make them Keto!
Keto Thanksgiving Entrees
You'll notice I don't have any Thanksgiving Turkey recipes on my site, because, quite frankly, they've all been done for. And they're AMAZING. So choose the recipe that sounds right to you, add some stuffing and gravy, and you've got yourself the basis of a great Thanksgiving Dinner!
Garlic Herb Butter Roasted Turkey
Keto Thanksgiving Side Dishes
No Keto Thanksgiving Dinner is complete without some spectacular sides! There's something here for everyone, for those that don't eat dairy, nuts, and those that do. Plus, top it all off with salads and keto dinner rolls to keep everyone full.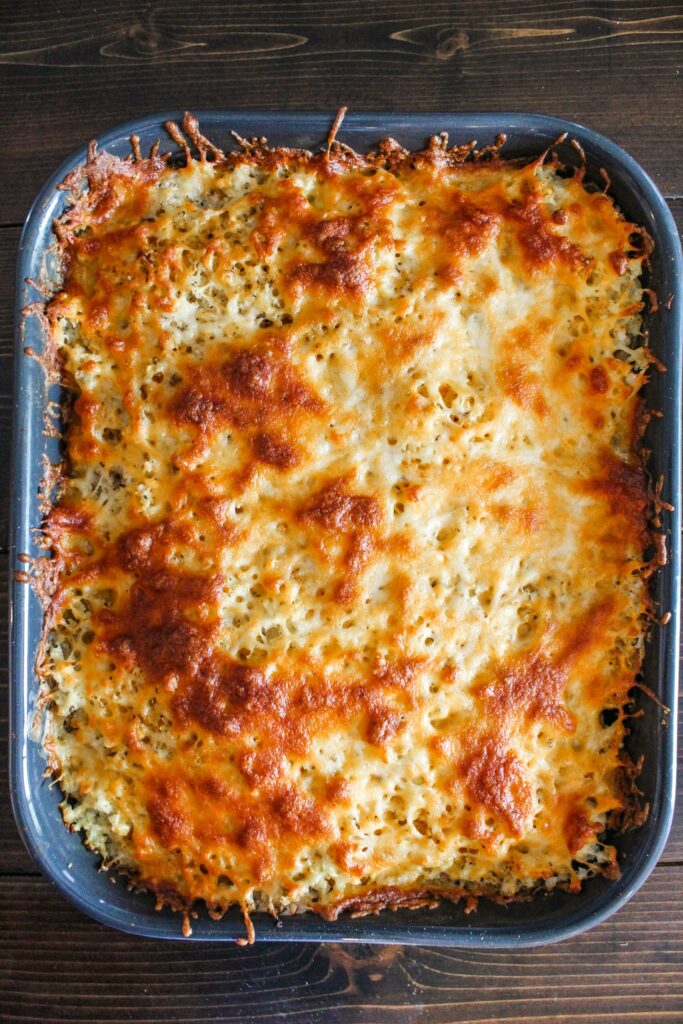 A well-loved favorite growing up, my Keto Tater Tot casserole takes all of those childhood flavors and makes them keto-friendly and low carb!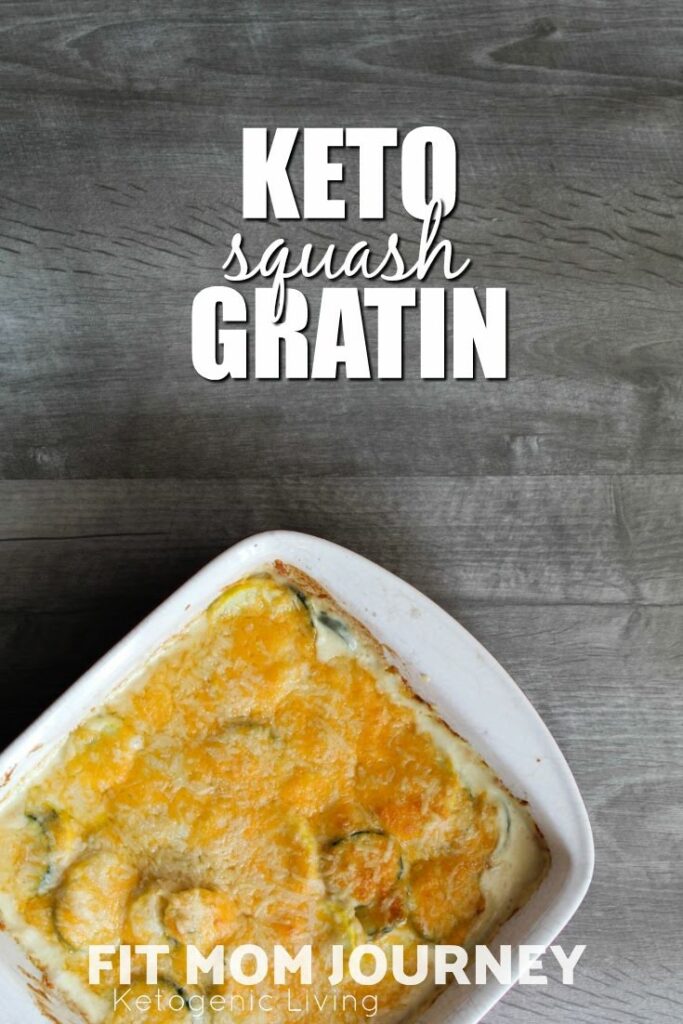 Look for a great, low carb dish that work for potlucks or family dinner? My Keto Squash Casserole is your answer! Based on a traditional southern favorite, but with a low carb twist, not only is this casserole delicious, it is low carb, ketogenic, THM:S, grain free, and gluten free!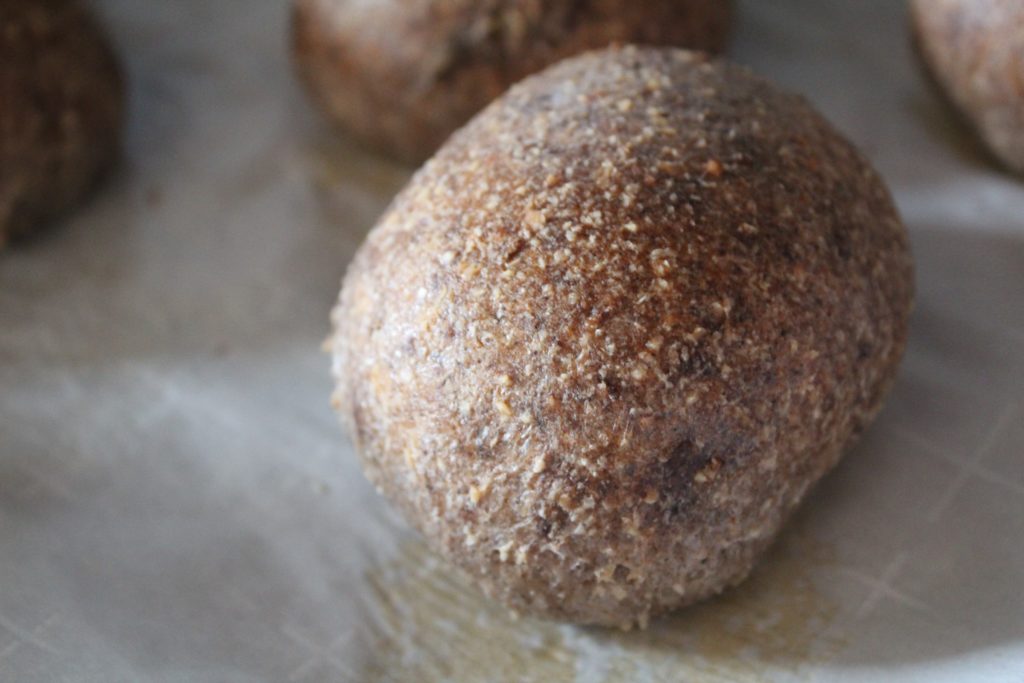 My Ultimate Keto Dinner Rolls are super simple to make and can be used for everything from sandwiches, sliders, and burgers, to family favorites like bread pudding!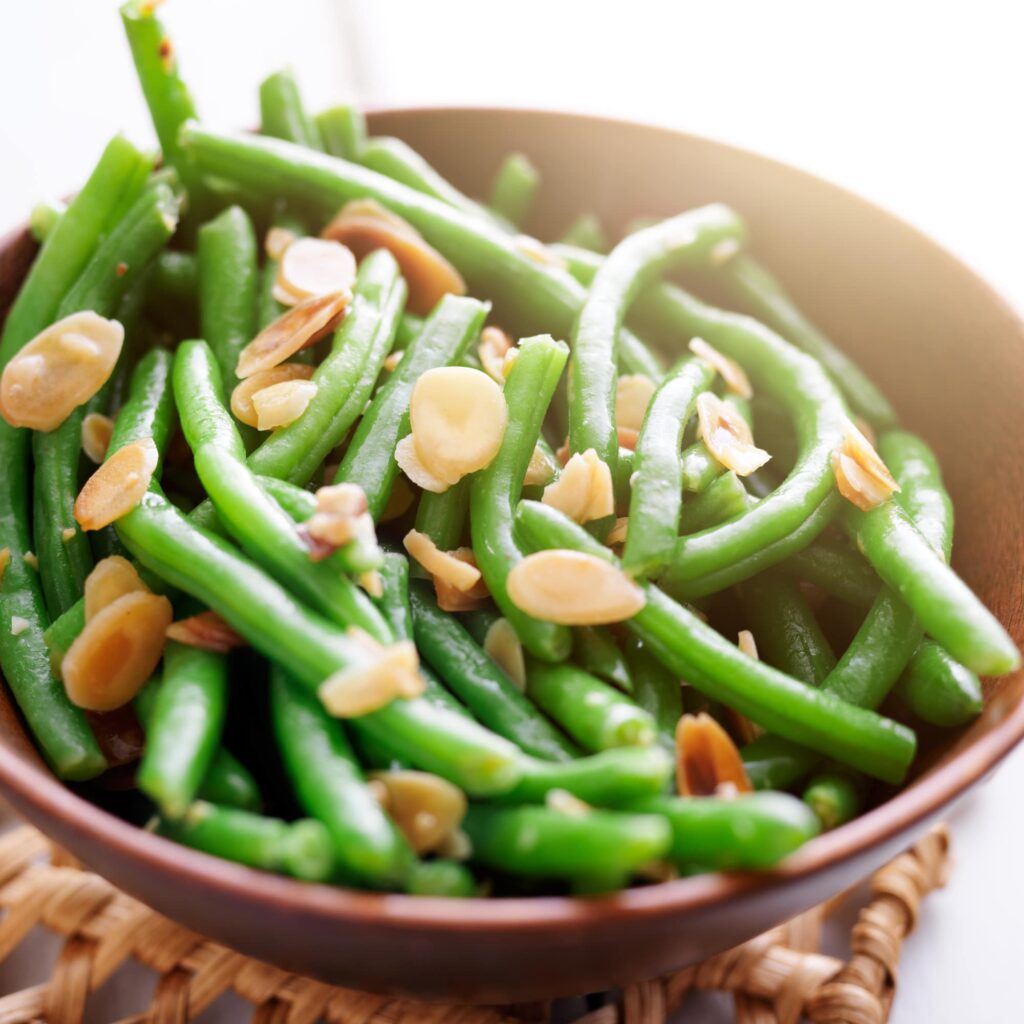 This simple side dish is a wonderful choice for your holiday family dinner. Originally created for Easter Dinner, my Bacon Almond Green Beans are packed with healthy fats and nutrients from real, delicious ingredients.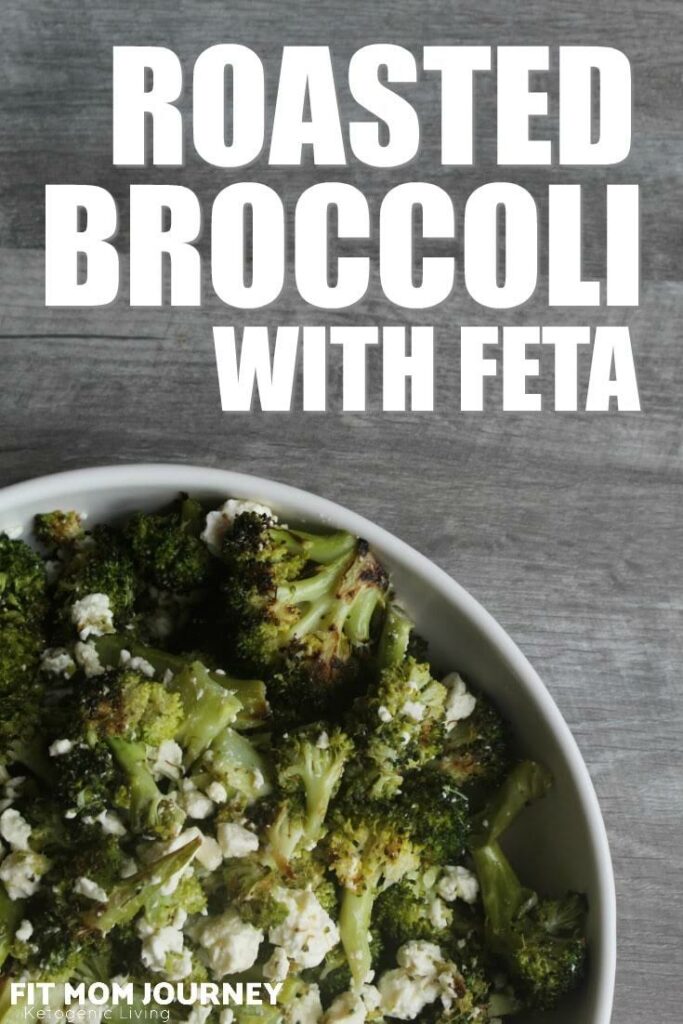 Broccoli does a body good whether it's raw or steamed, but these day my favorite way to eat it is roasted with some good sea salt and feta cheese. Roasted Broccoli with Feta Cheese, is an easy, crowd-pleasing side dish.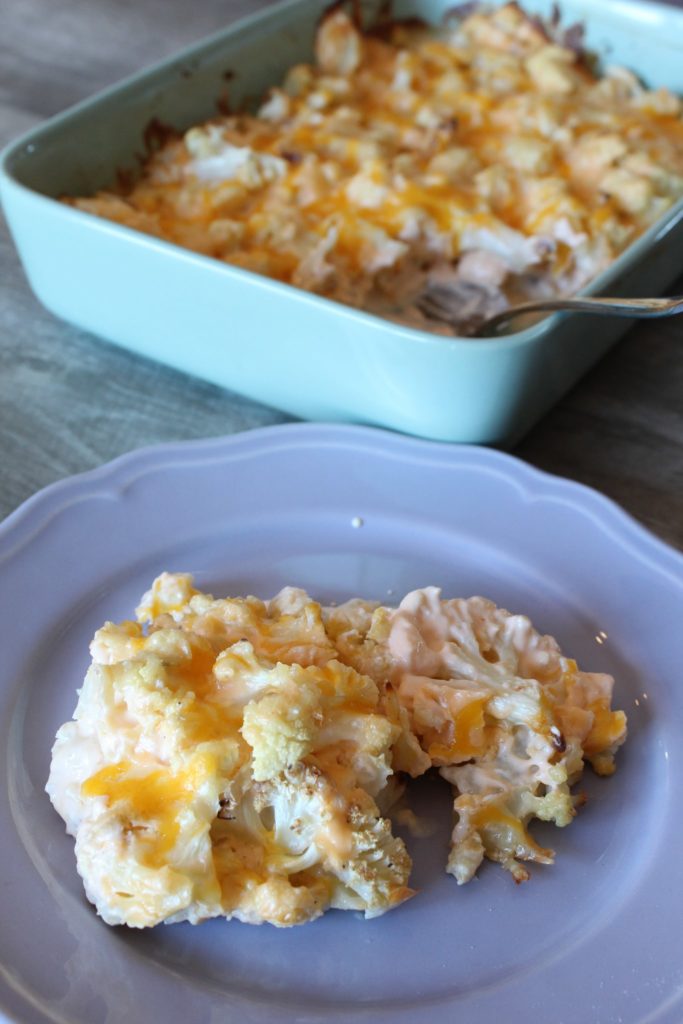 One of the things I've missed the most since going Keto, is Macaroni and Cheese. You know, the stuff out of the box, that no low-carb substitute holds a candle to.
Now, I'm not going to tell you that cauliflower is going to taste exactly like pasta, or that this is a perfect substitute.
But it is delicious.
It IS comfort food.
It IS satisfying.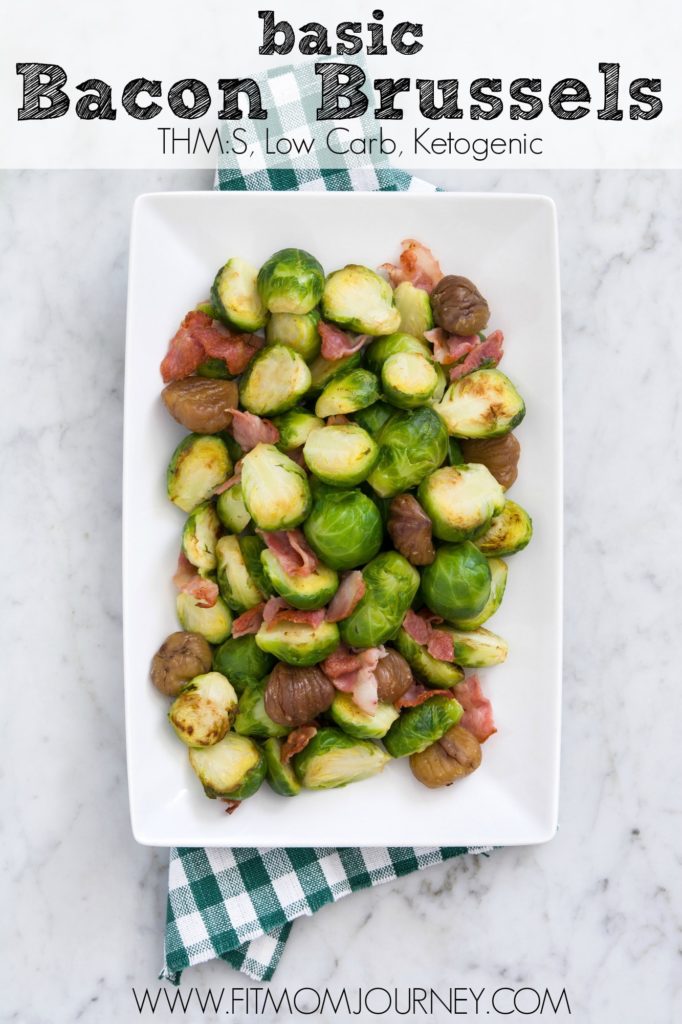 Need a super simple recipe for a side at Thanksgiving Dinner? Bacon and brussels sprouts are deliciously hearty for your celebration.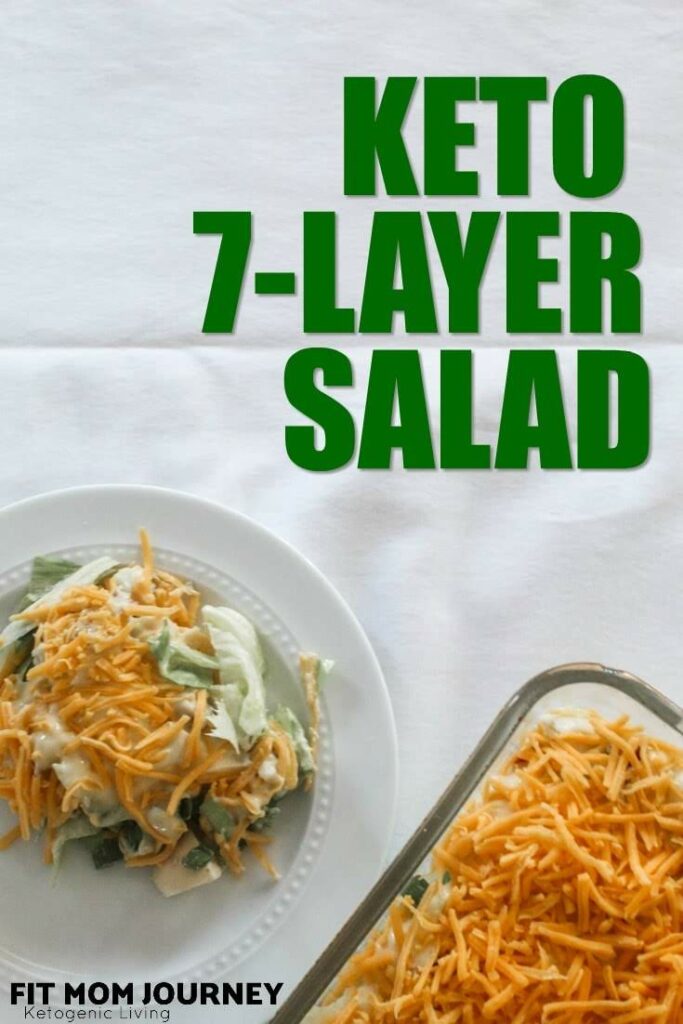 A Keto 7 Layer Salad you can assemble in minutes and leave in the refrigerator overnight before serving! Perfect for crowds, family get togethers, and holidays!
Keto Thanksgiving Dessert Recipes
You didn't think I would leave you without some amazing Keto Thanksgiving Dessert Recipes, did you? I LOVE baking, and I've got some showstopping, crowd-pleasing desserts recipes from classics like Keto Pecan Pie Bars to more everyday favorites like truly chewy Keto Snickerdoodles.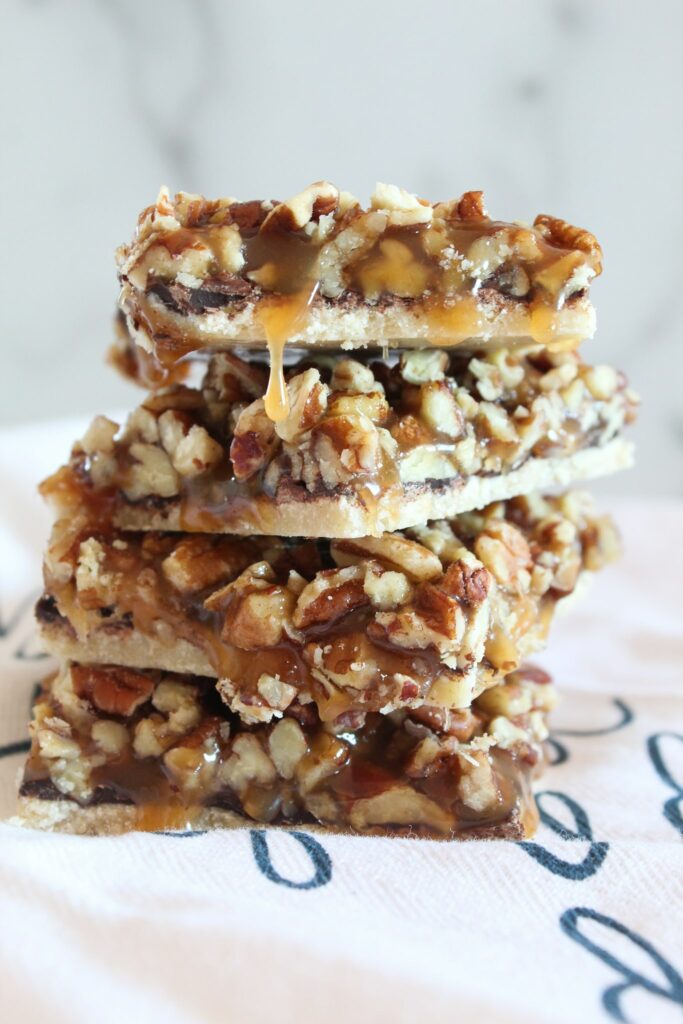 My FAVORITE Keto Thanksgiving Recipe: Keto Pecan Pie Bars! Super easy to put together, using ingredients already in your pantry, these bars will be a hit at your celebration.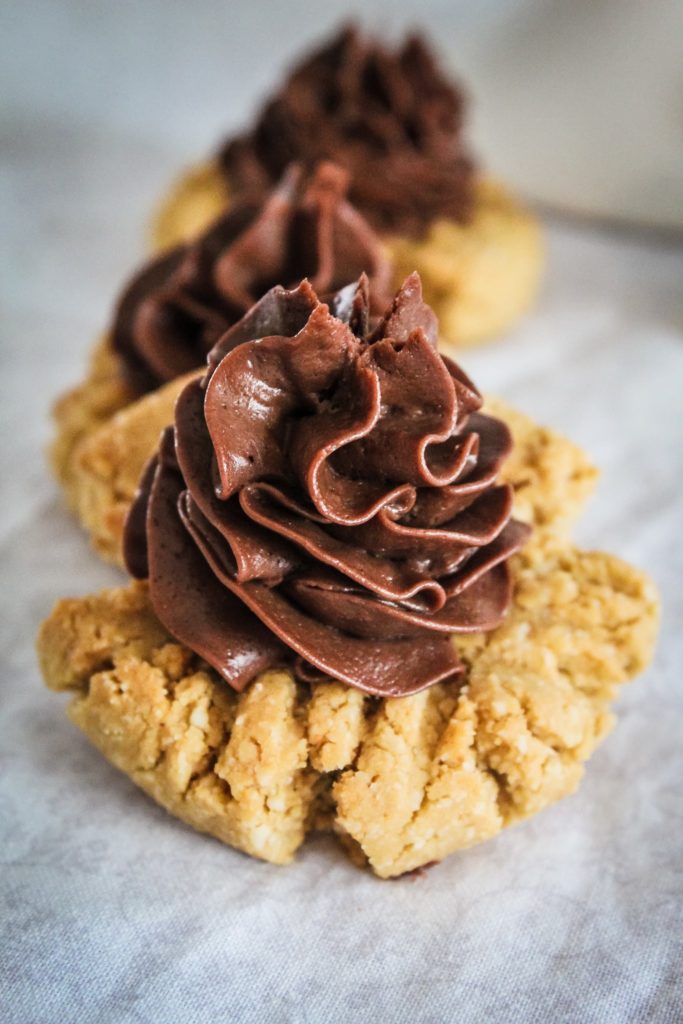 Keto Peanut Butter Blossoms are an easy, low-carb, ketogenic take on a holidays classic. Chewy peanut butter cookies indented and filled with a whipped chocolate ganache. Sugar-free, kid friendly and crowd-pleasing for sure!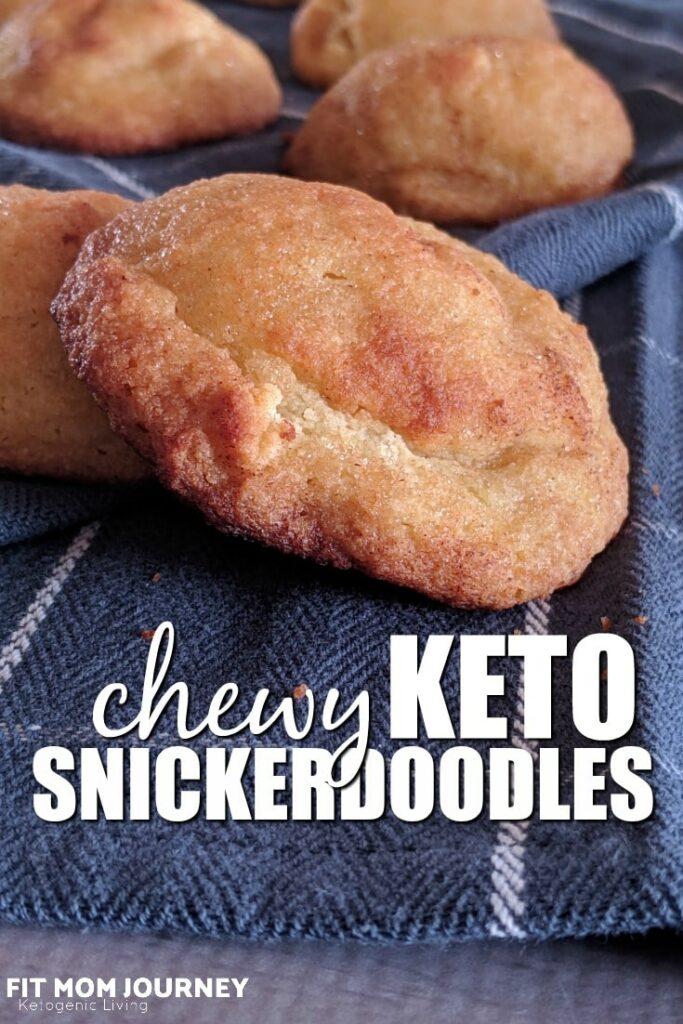 This is one of those recipes that really doesn't need much of an introduction. Keto Snickerdoodles are classic for a reason, my husband's favorite, and an all-around crowd pleaser.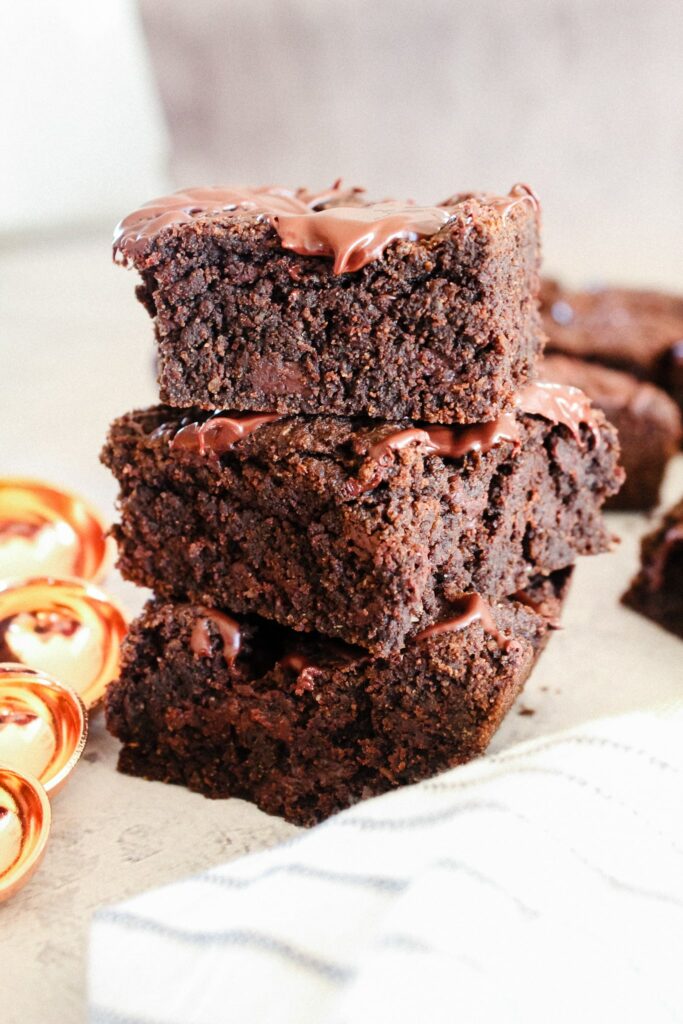 These are the most delicious Keto Brownies. With a fudgy texture and fantastic macros, these brownies are easy enough to make that you'll want to keep the recipe in your dessert rotation.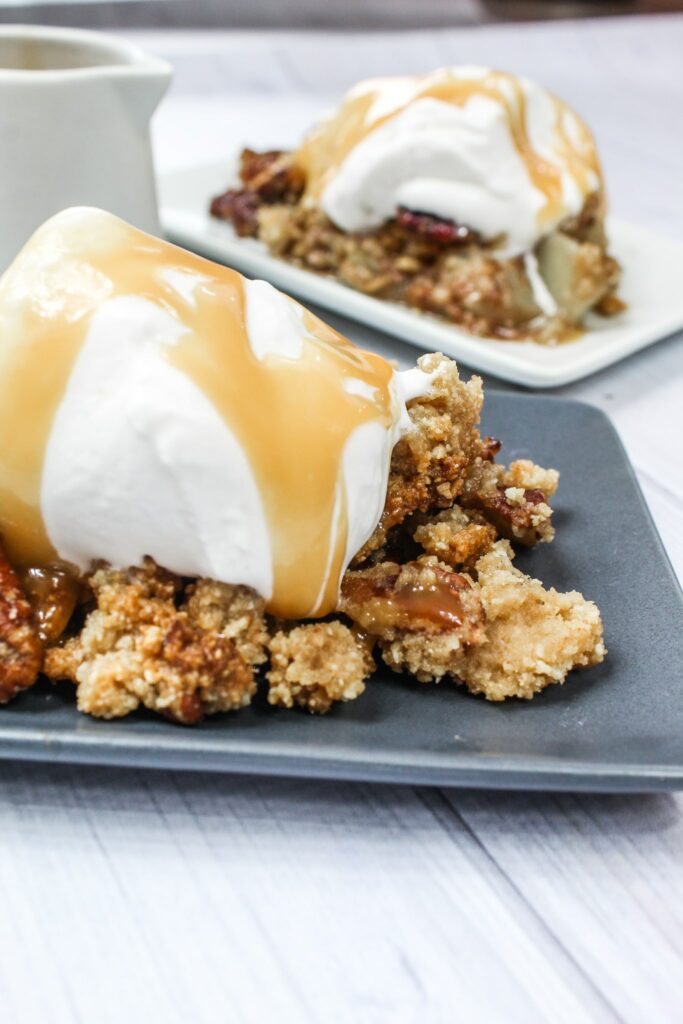 This delicious Keto Apple Crisp is a crowd-please whether you're surrounded by a keto crowd or not! Keto Apple Crisp is a tradition in our family and is delicious served warm, with cold keto ice cream, and a keto butterscotch sauce.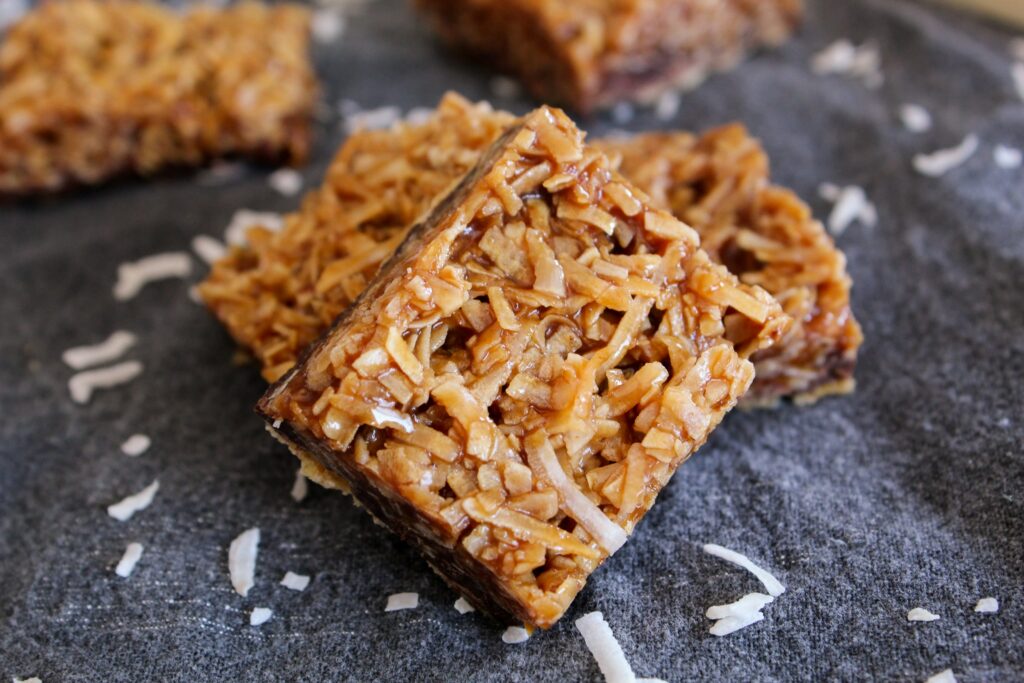 Between the buttery crust, the caramel coconut filling or the delightful chocolate, these Keto Samoa Bars will make you forget there ever was a sugary cookie with this same name!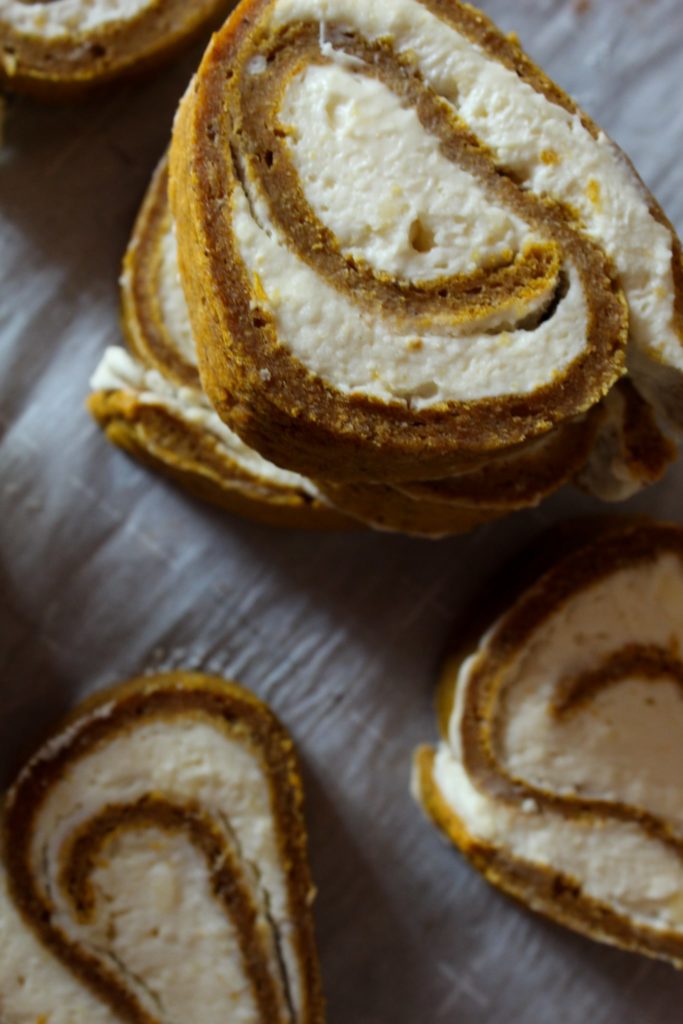 Ya'll! This is my first new pumpkin recipe of the season, which is weird, because it's 85 outside as I'm writing this, I can't help but think "Whatever, it's #pumpkinspice season and I am Here. For. It."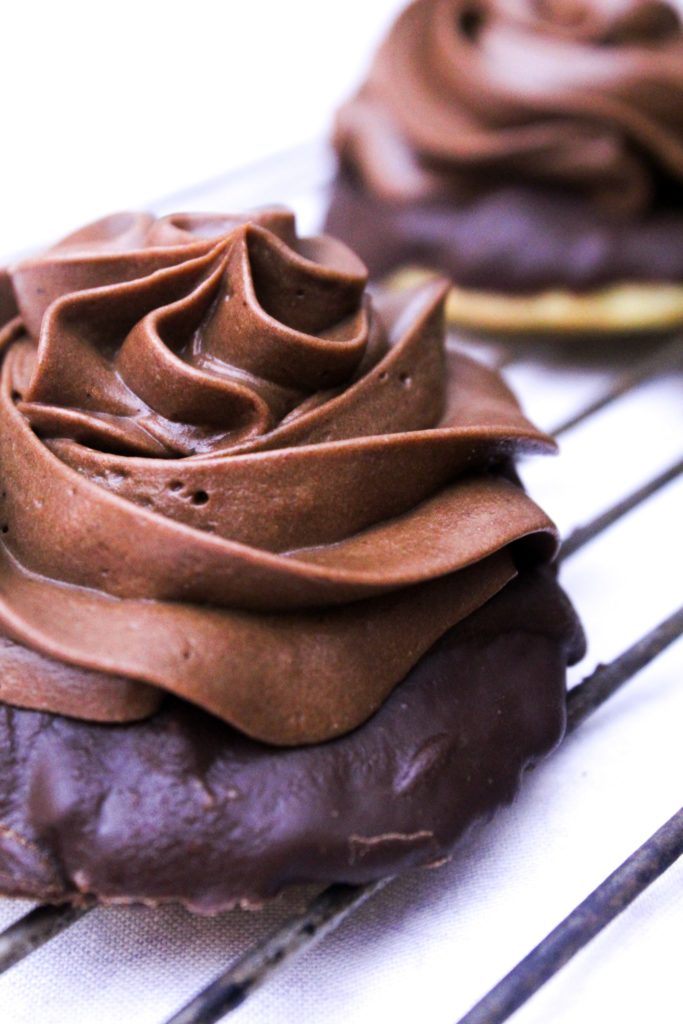 If you've ever lived in Maryland, you probably already know what a Berger Cookie is. But if you, like me, never have, then let me fill you in: Berger Cookies are basically Maryland's State Cookie. They are soft, cake-like cookies with a huge mount of creamy, fudge-ey, chocolate icing on top.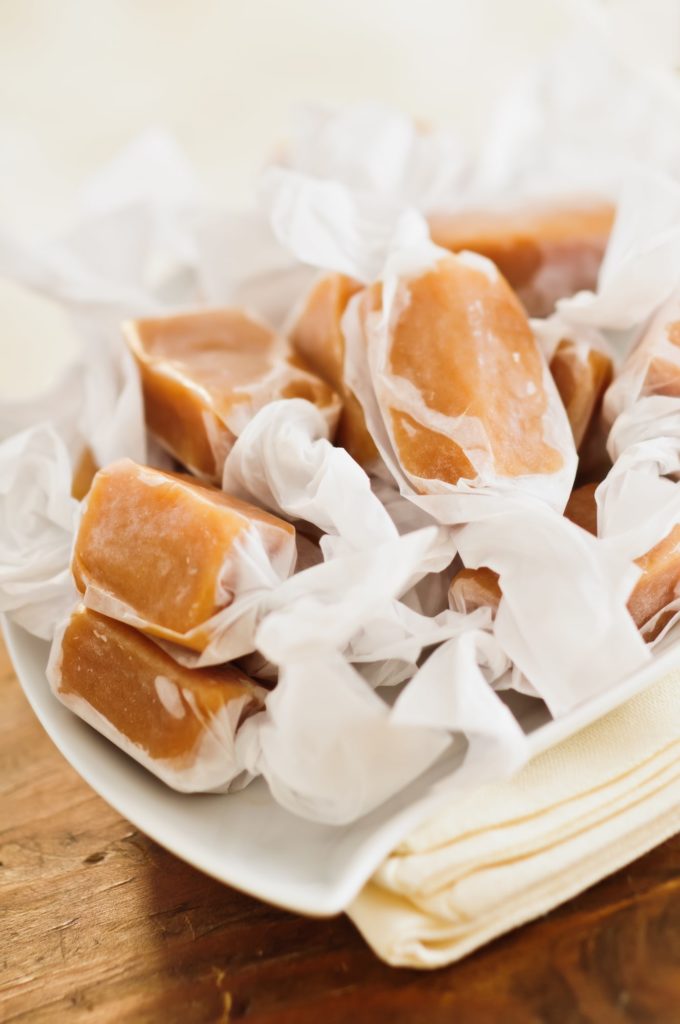 These Chewy Keto Caramel Candies are so good you won't miss the real thing! Delicious, chewy, and kid-approved!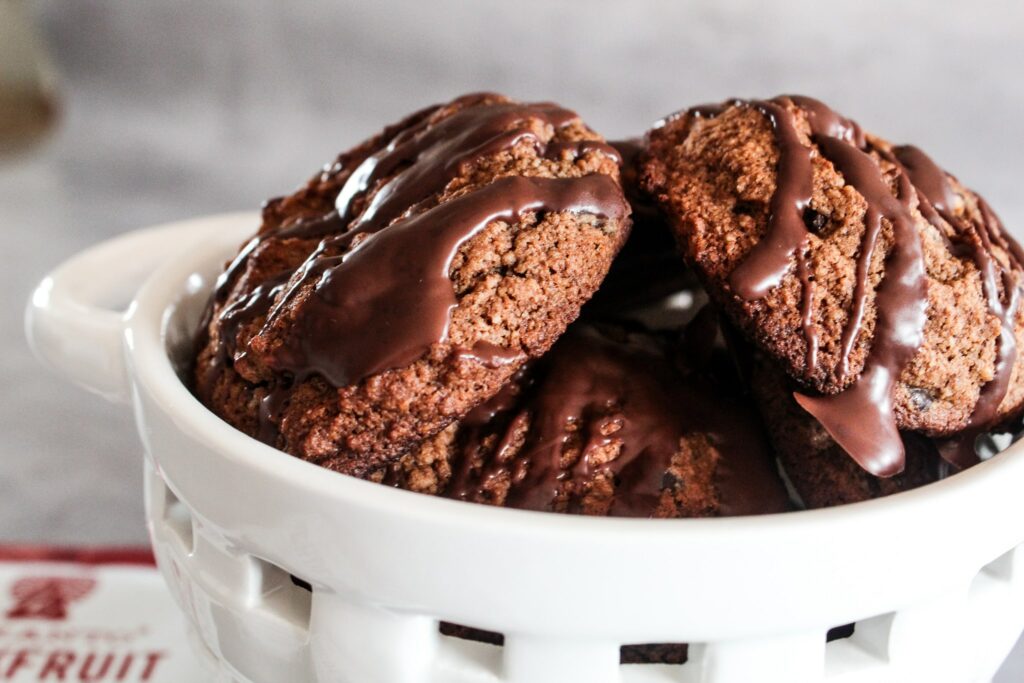 A deliciously chocolatey baked treat that is a cross between a cookie and a brownie, Keto Brookies are the best of both worlds – with macros that fit within a ketogenic diet.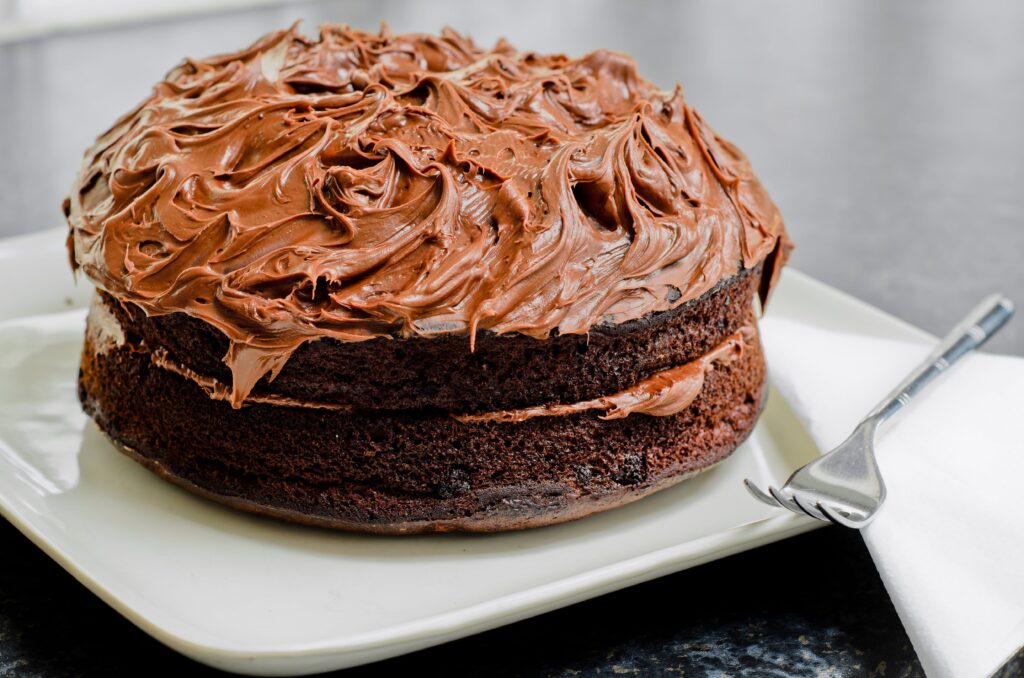 The best Keto Chocolate Cake tastes like it came from a bakery. With that pudding taste we've come to love in boxed cakes clocks in at 1.3 net carbs per slice – you won't miss boxed cake ever again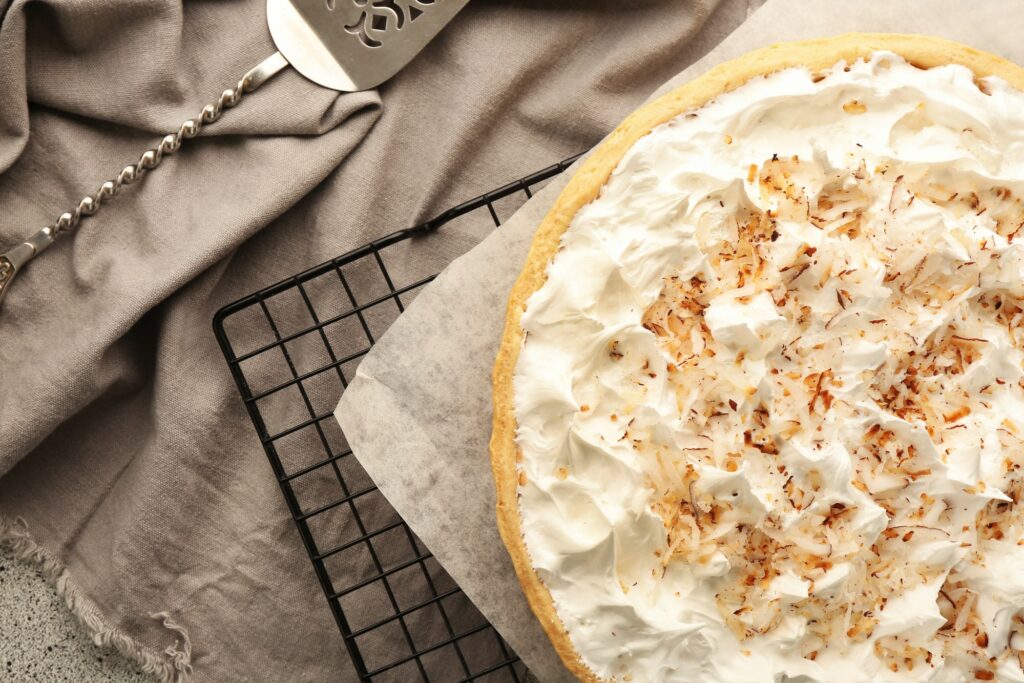 The perfect low carb pie for any holiday, Keto Coconut Cream Pie is a classic made sugar free, grain free, gluten free and sugar free!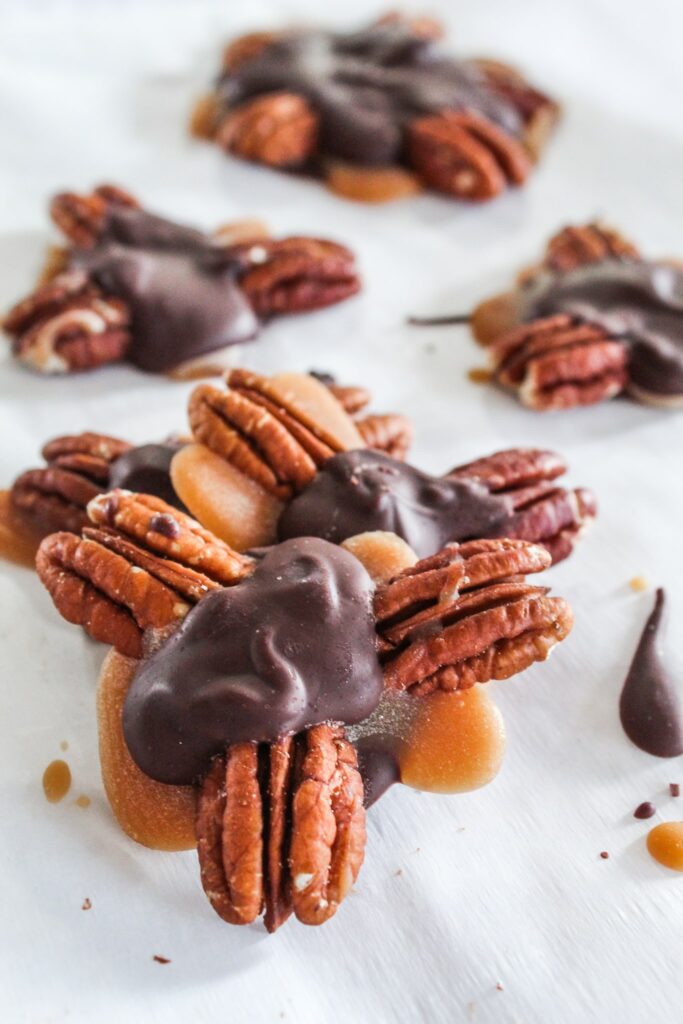 Keto Turtles that are made with perfectly chewy keto caramel, stevia sweetened chocolate, and delicious pecans! These candies will fool even your non-keto family and friends and are sure to be a hit!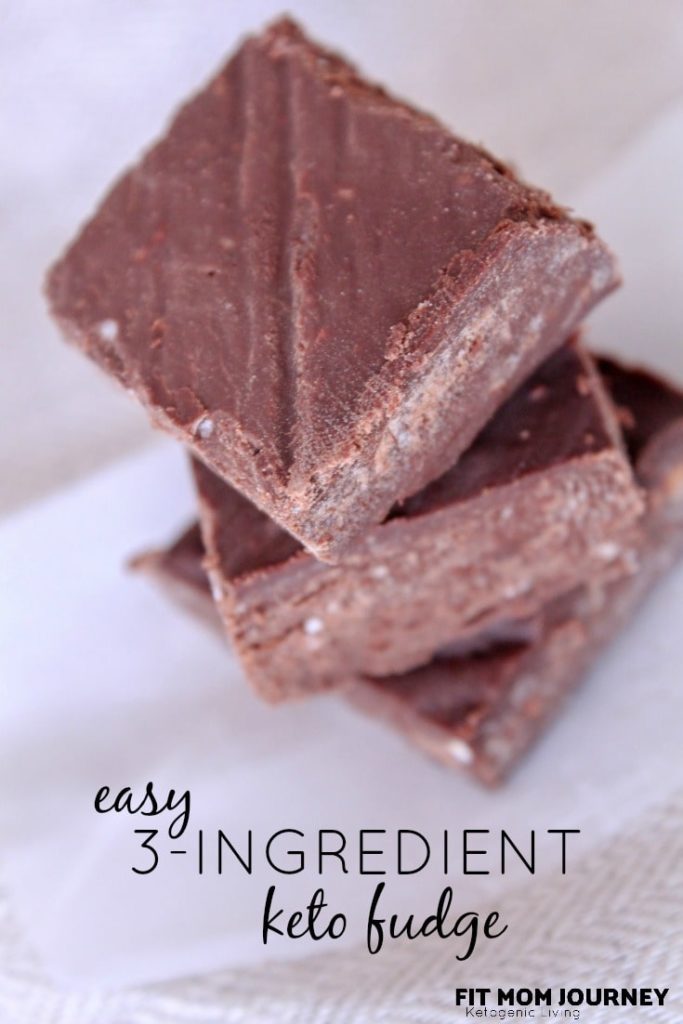 The easiest, most delicious Easy Keto Fudge you'll find. With only 3 ingredients needed, you can make a batch in less than 5 minutes. My Easy 3-Ingredient Keto Fudge is good on the counter or in the fridge and is great to keep on hand for when a craving hits!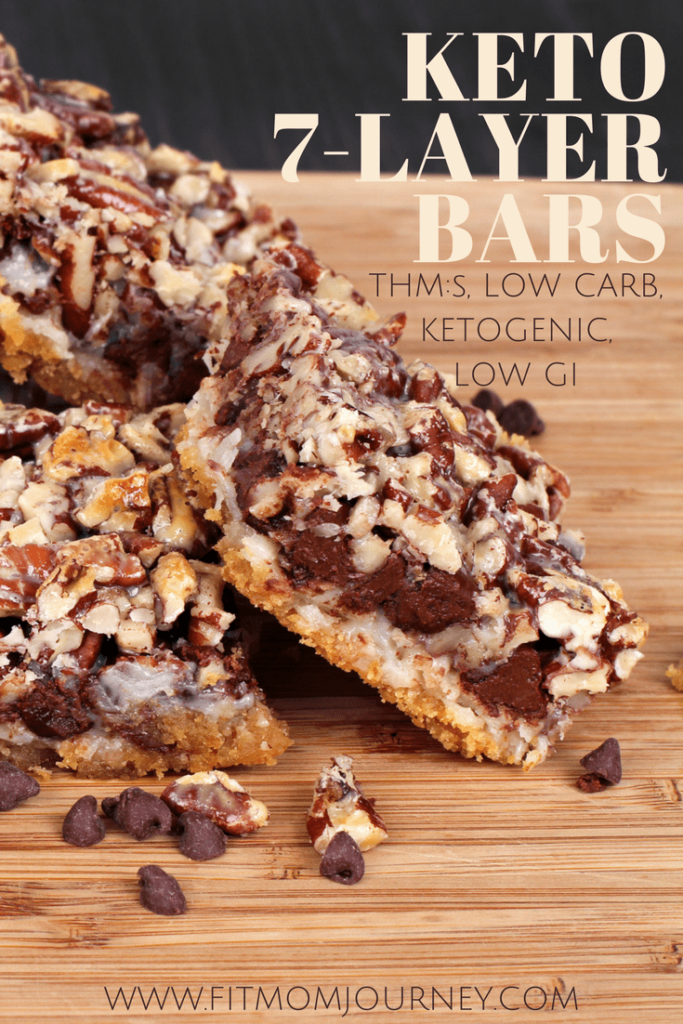 Magic Cookie Bars were something I used to make with my aunt for special occasions. They were an old Betty Crocker Recipe that involved starting with a graham cracker crust, topping it with chocolate and butterscotch chips, pecans, and coconut, and then drizzling sweetened condensed milk over the whole thing and baking it. Everything melted together and became a dessert that I dreamed about.
xoxo,
Gretchen