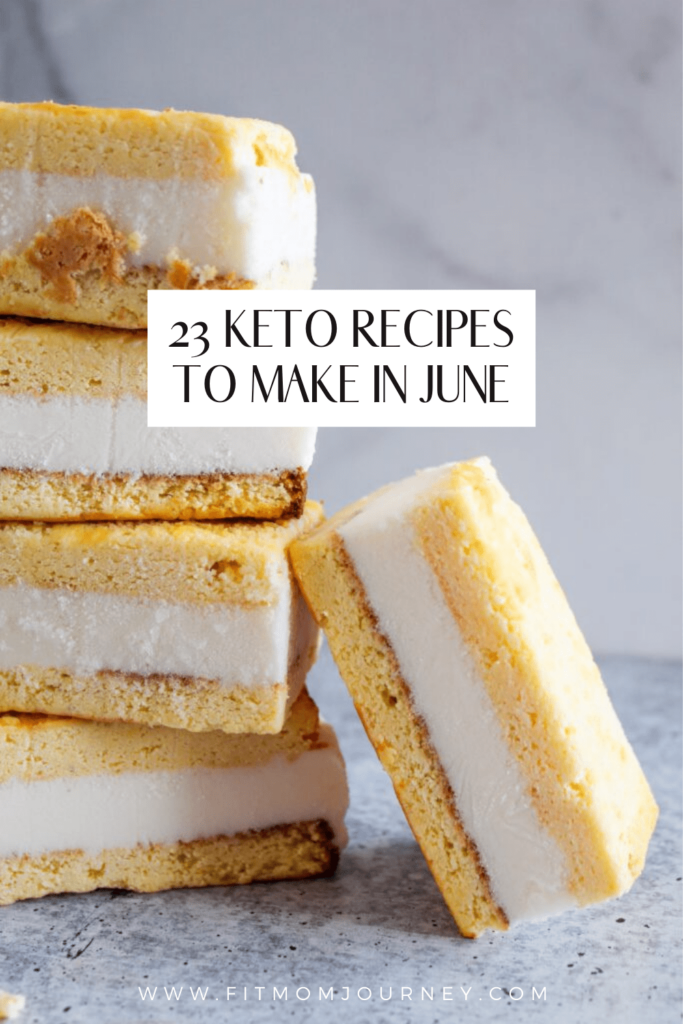 Fresh Keto Recipes To Make in June, featuring bright colors, seasonal produce, and plenty of grilling recipes. These recipes make a complete backyard BBQ and of course plenty of sweet treats.
What's In Season In June?
Summer is almost here and I'm beyond excited for the sight of fresh berries with a side sunshine. I've moved most of my personal meals to fresh, colder food.
Less slow cooker, more grilling.
Less baking, more marinated salads.
Here's what's in season to incorporate into your meals:
Avocado
Beets
Blueberries
Cherries
Cucumbers
Green Beans
Spring Greens
Fresh Herbs
Leeks
Mango
Peas
Radishes
Rhubarb
Strawberries
What's Growing In The Garden?
If you follow me on Instagram (and you total should!), you'll know I gardened a tiny bit last year, but then took the time to read and learn all about gardening over the winter.
Then this spring, we expanded the garden from 18 sq ft to over 150 square feet.
This expanded garden has been quite the challenge, but I'm enjoying every minute of it.
And if you follow me on Instagram, I share more about my garden.
But I'm finding that I'm much more connected to my food, and what's in season because of growing more of the food I'm eating.
So here's what has survived long enough to produce in my garden:
Radishes
Strawberries
Snow Peas
Peas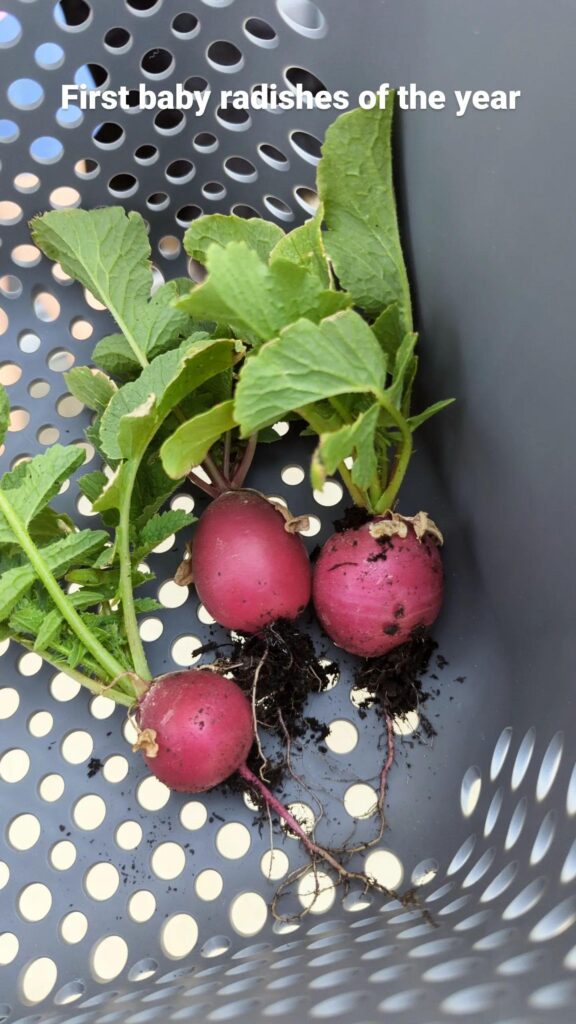 And we'll have peppers before we know it!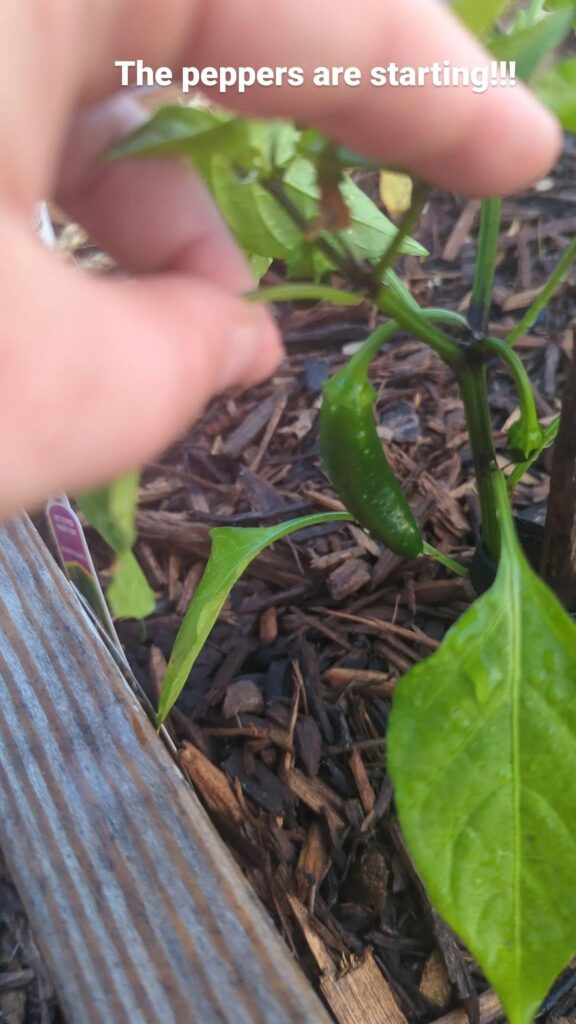 Breakfast
Breakfast's can have both veggies AND fruit!
Between fresh smoothies with bright berries, and eggs paired with in-season veggies, there's something here for everyone.
Keto Lunches & Dinners
Are you hosting a backyard BBQ, having a potluck at church, or just having company hanging out in the backyard?
I've got you covered!
The keto entrees are simple to prepare, but full of flavor and fall-off-the-bone.
And the sides? Well they're cool & creamy make-ahead dishes.
Keto Desserts
Keeping with the cool and creamy theme, these desserts feature berries, maybe a bit of chocolate, and nearly everything is WHIPPED.
xoxo,
Gretchen
---