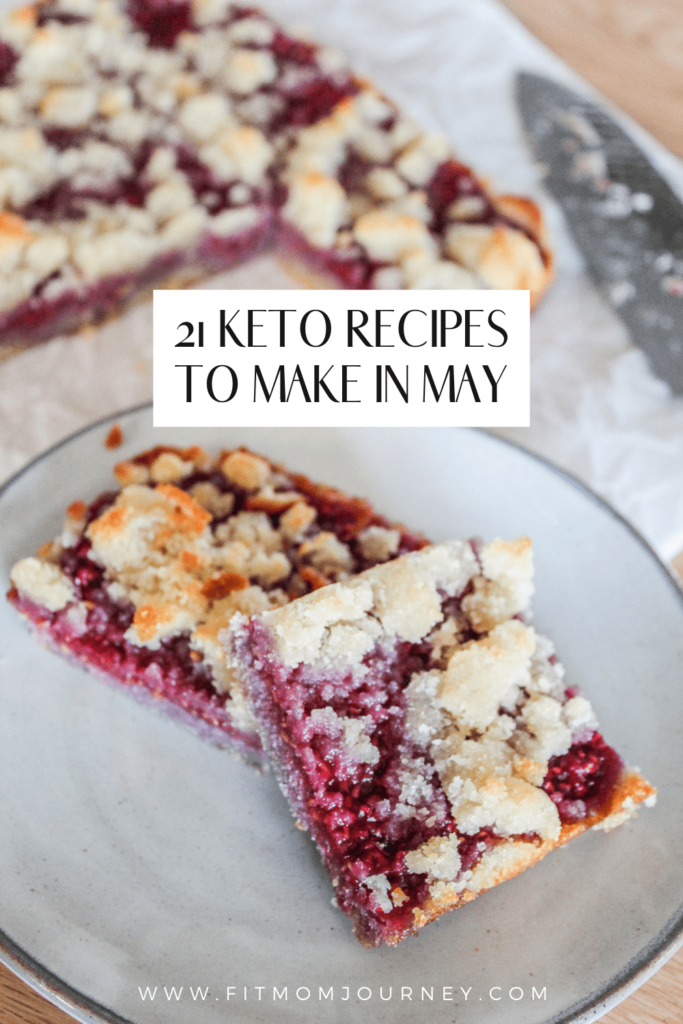 Wonderful seasonal keto recipes to make in May. Filled with fresh, vibrant flavors, incorporating seasonal produce like berries, green leafy veggies, and all the colors of the rainbow. Everything for low carb and keto lunches, dinners, breakfasts, and desserts during the month of May.
What's In Season in May?
The weather is rapidly getting warmer here in Missouri, and I'm ready for ALL the cool, fresh foods. We homeschool, and have less than 1 week left of lessons, until we're free for the summer! The garden is in full swing, with berries ready to be picked, lettuce thriving, and all the other veggies and fruits are growing rapidly!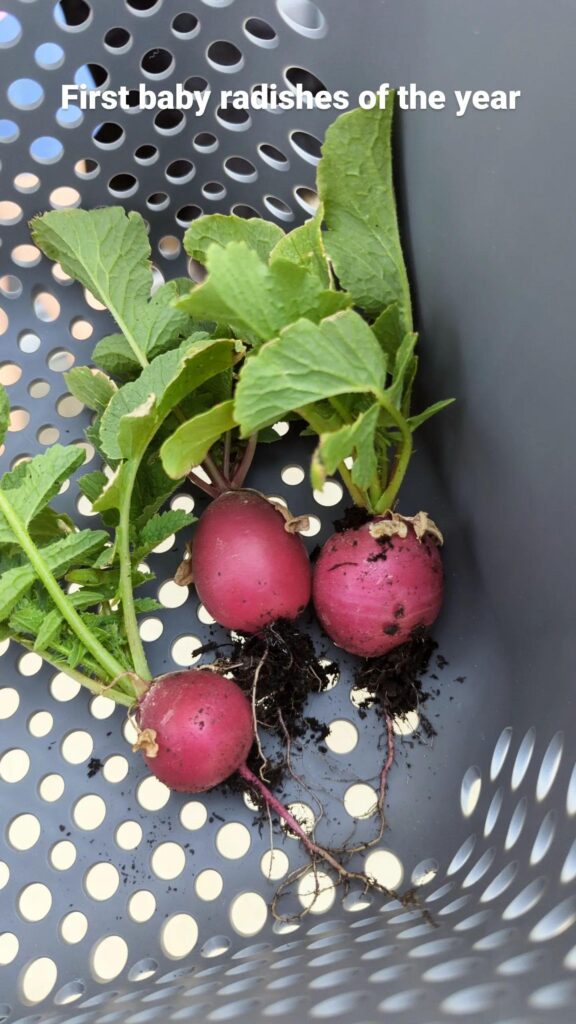 In season in May, you'll find some amazing fresh goodies:
Asparagus
Avocado
Mushrooms
Blueberries
Strawberries
Cherries
Broccoli
Carrots
Cauliflower
Peas
Pineapple
Kale
Onions
Let's get started with some wonderful seasonal keto recipes to make in May!
Incorporating More Fresh Veggies This Month?
Keto Breakfasts for May
During May, it's time to use fresh berries in breakfasts, along with farm-fresh eggs, peppers, and even mushrooms! Smoothies are always refreshing, and on-the-go breakfasts like bagels, ham egg cups, or copycat mcgriddles can be prepped ahead of time for days when you're too busy to make a full breakfast!
Keto Orange Cream Protein Smoothie
Keto Ice Creams for May
May is also time for low carb, and keto ice creams! Bright flavors, instead of heavy chocolates, and of course berries over ice cream is always a hit! I also came up with a recipe for keto pudding pops, a classic childhood treat to have on hand during hot days.
Simple Low Carb Vanilla Ice Cream
Keto Twinkie Ice Cream Sandwiches
Keto Strawberry Cheesecake Pops
Keto Lunches & Dinners for May
Don't turn on the oven this May and use your air fryer, grill, and fresh, cold foods! Even fun foods like keto nachos, wraps, bagels dogs, and nacho fries are totally within the realm of possibility while still staying keto, low carb, THM:S, and sometimes paleo!
Keto Nachos with Keto Air Fryer Tortilla Chips
Quick Keto Refrigerator Pickles
Low Carb Chicken Burgers with Feta and Sundried Tomato
xoxo,
Gretchen
---