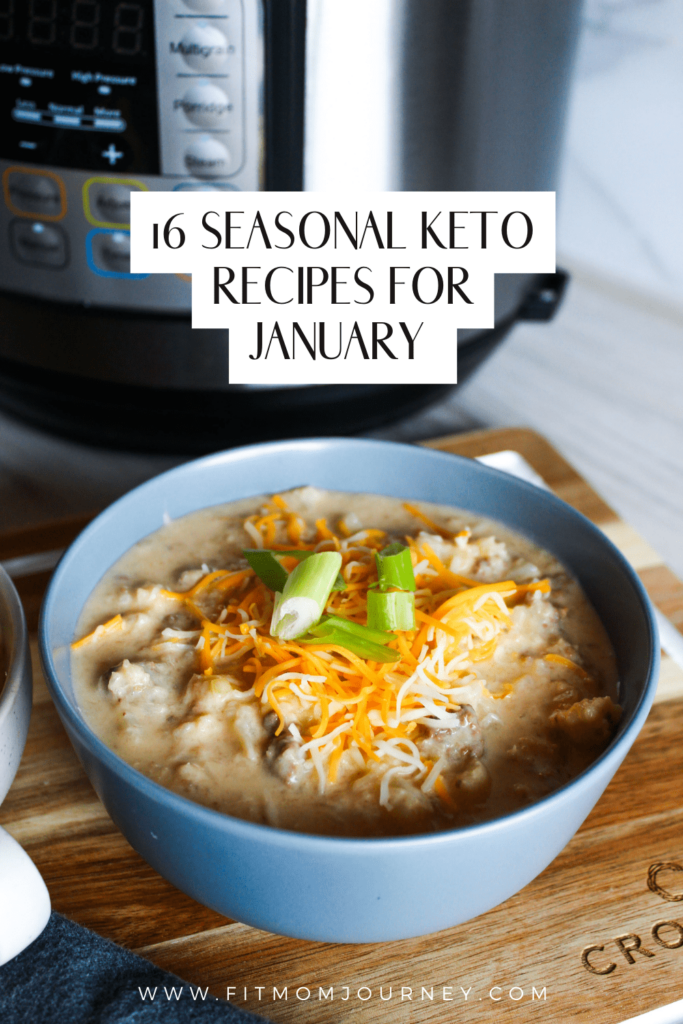 Healthy Keto recipes to cook in January. From hearty breakfasts, make-ahead lunches, and low carb desserts, these delicious recipes are perfect for meal prep using in-season ingredients and flavors.
Welcome to 2023!
January is the perfect time to try out some delicious keto recipes.
With the holidays over and colder weather in full force, it's time to start thinking about cozy recipes that can help you stay on track with your keto diet.
Additionally, I've put lots of meal prep recipes in here, so you can have healthy foods for every meal of the day & all month long.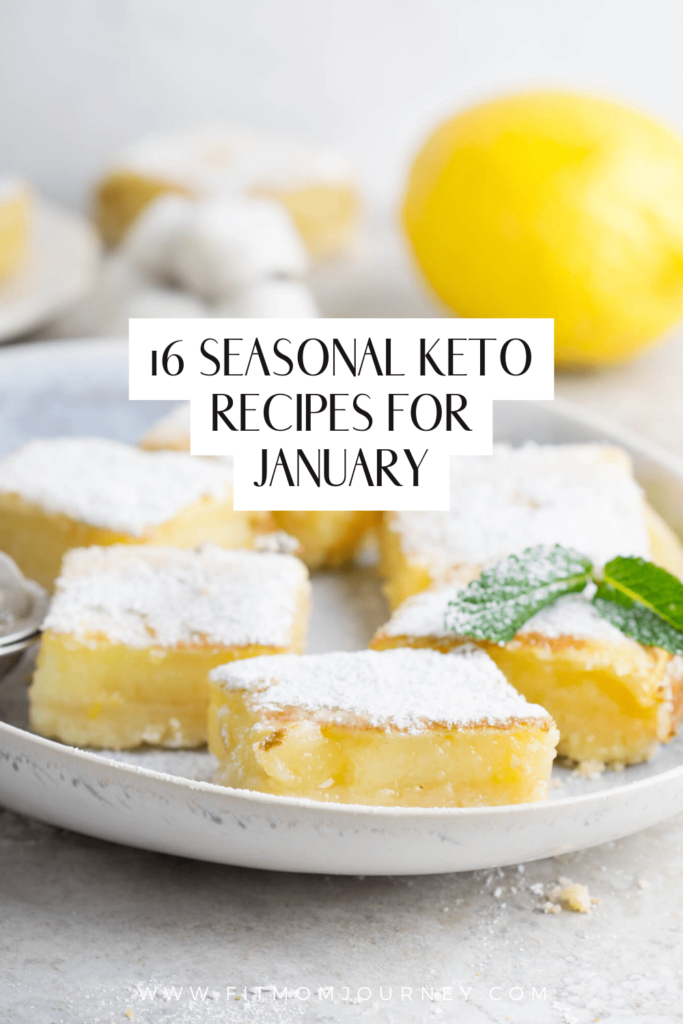 What's in Season in January?
Broccoli & Cauliflower
Citrus: Oranges, Lemons, Limes
Sweet Potatoes
Squash
Brussels Sprouts
Kale & Spinach
Produce in January is just so cozy, and pairing them with lots of spices is the key to warm, comforting meals.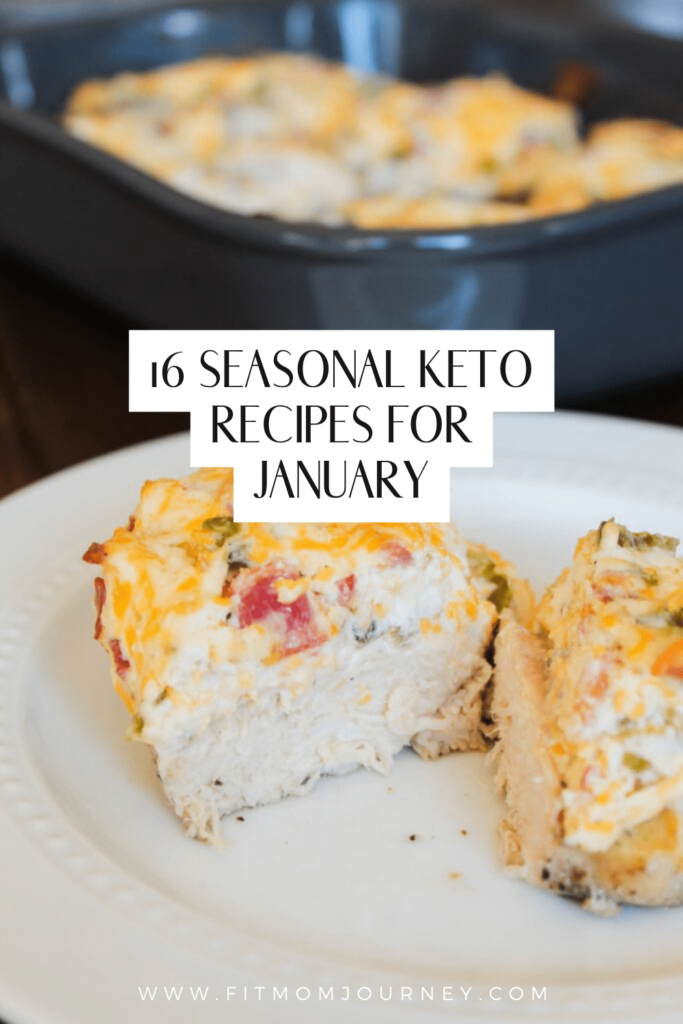 Cozy Keto Breakfasts
With fruit mostly out of season, I'm leaning into vegetables for flavor in keto breakfasts. Our bodies love eggs and collagen, so you'll see a lot of that too.
Keto Lunches & Dinners
All of these recipes are super comforting, gut-supporting, and can be made ahead and packed up for working lunches.
These are also designed to have a lot of micro-nutrients for whole body support as we go through cold and flu season.
Keto Desserts & Snacks
With the holidays over, I wanted more refreshing desserts using citrus, and sides & snacks that have bacon, brussels sprouts, broccoli, and more in season fruits and vegetables.
I hope you love these January recipes and get a chance to make them!
As always, if you make any of these recipes and share on Instagram, tag me @fitmomjournethm and I'll repost!
xoxo,
Gretchen
---
---