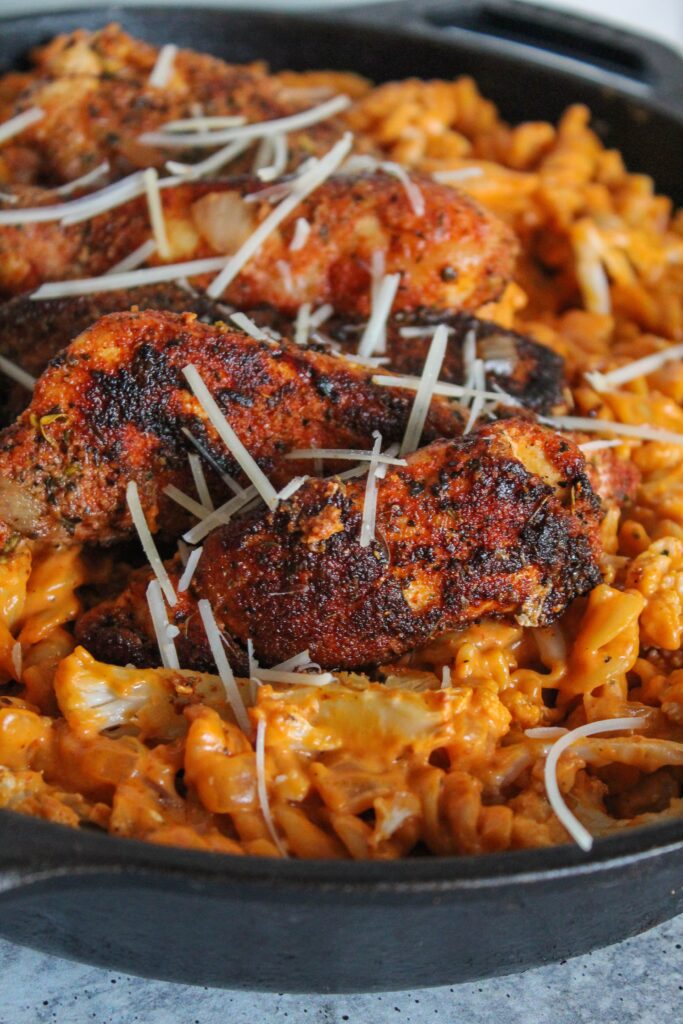 Seasonal recipes are not only delicious, they are food for the soul. From gut-healing bone broth soups, to low glycemic desserts, you'll enjoy these keto recipes again and again. Think in-season produce: pumpkins, squash, brussels sprouts, potatoes, and carrots in fun and exciting new ways.
The weather finally gave up it's hold on 90 degrees, and with it I'm pulling out the fuzzy socks, shackets, and boots as well as all the in-season produce and recipes.
Keto Pumpkin Roll? Absolutely delicious.
Today I've got 27 delicious seasonal recipes you should make in October. There's a beautiful mix of sweet and healthy desserts, had-prepared dinners, and easy meals for busy weeknights. A perfect balance between sweet and savory to keep meals fun all month.
October's In-Season Produce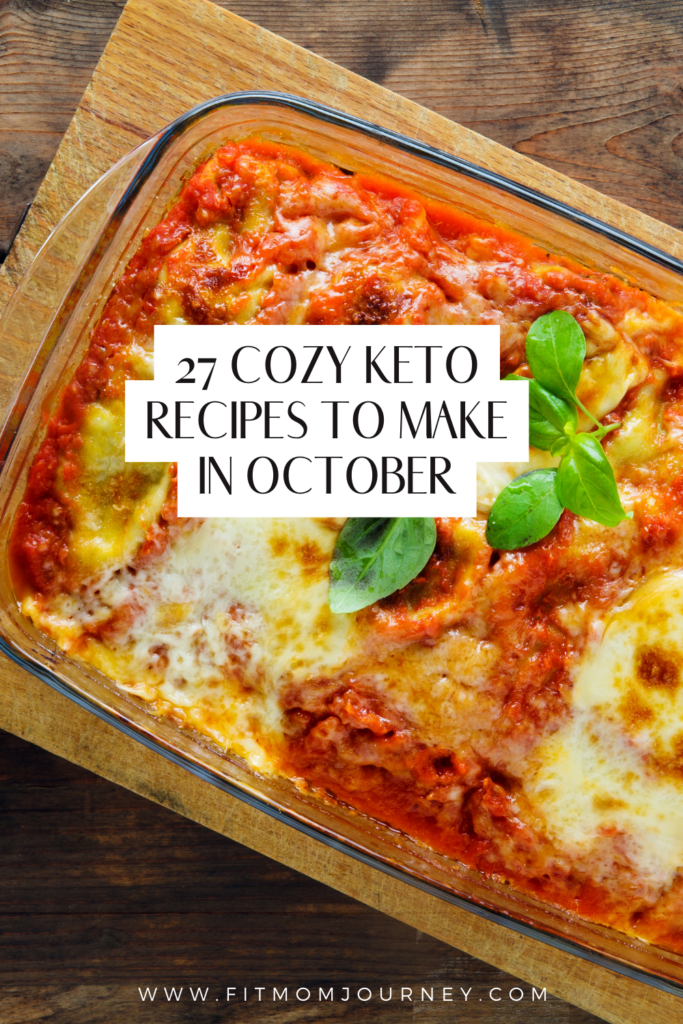 Pumpkin
Squash
Potatoes & Sweet Potatoes
Brussels Sprouts
Cauliflower
Apples
Breakfast
Lunch & Dinner
Side Dishes
Desserts